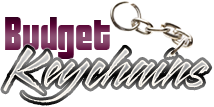 Custom Metal Keychains – A Perfect Holiday Season Gift In Everyone's Wish List
Posted by admin
Posted on December 13, 2016
Everyone has wishes in their life and if you ever plan to set up a wish list for your customers or employees for their holiday season gifts, metal or bottle opener keychains will surely be one of the entries for sure. We at budget keychains had set up a wish list for our team for the holiday season gifts and we were surprised to see custom metal keychains and bottle opener keychains the most!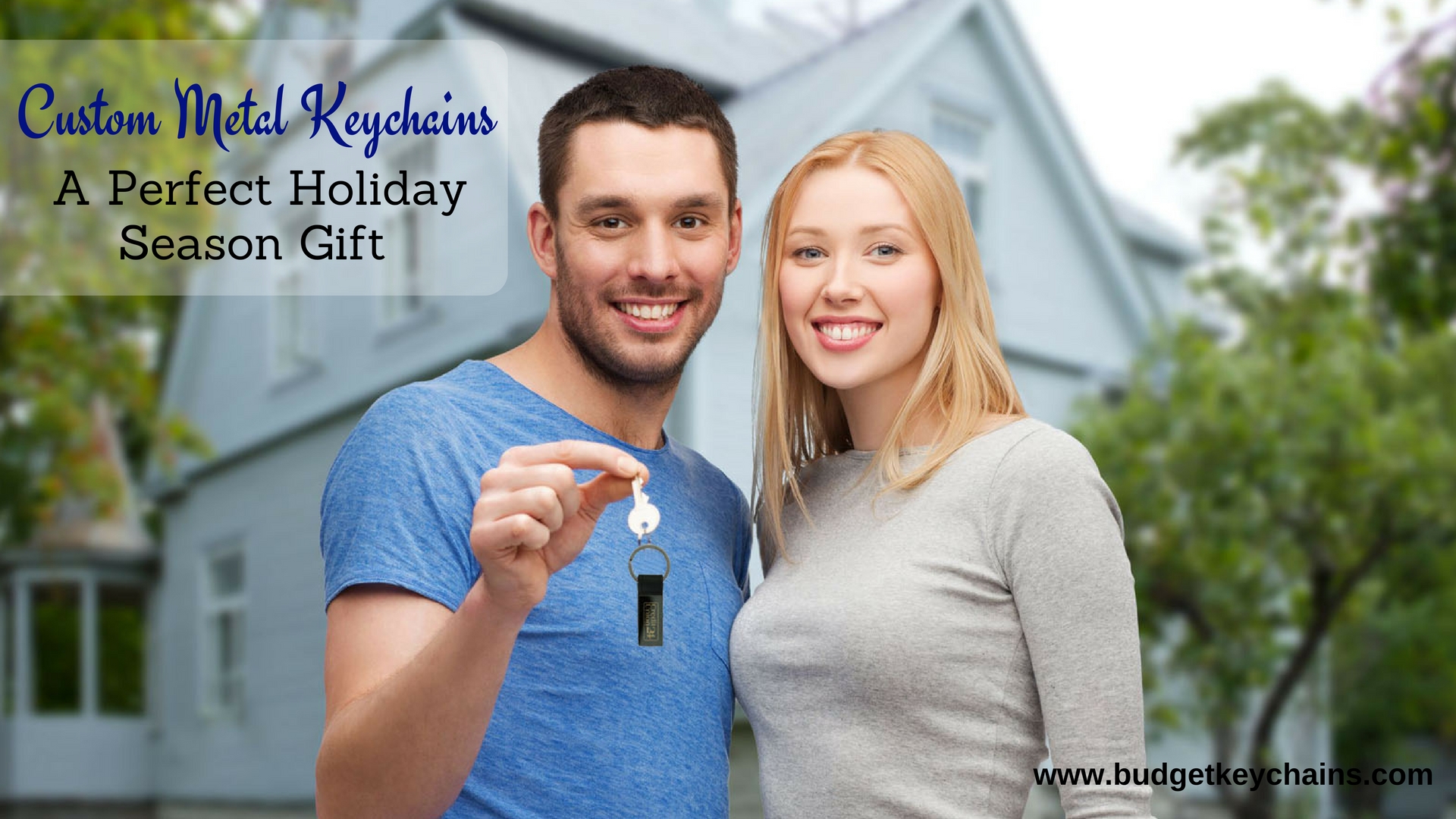 These smart looking Keychains not just carry keys but can pop bottle tops and double up as style statements as well. No matter whether you hang it on backpack loops, use it as ornaments, keychains or on party tables, these will never fail to impress the clients. These elegant gift items will ensure your recipients to have a positive outlook in life as these can be personalized with greeting, message and brand information that will never fail to impress your recipients.
We have a quick round up of some of the most popular metal keychains just in time for your holiday promotions.
Apri Metal Keychains: These keychains that flaunt an elegant polished chrome body have a generous imprint area of 1 1/8″ W x 9/16″ H where you can share your thanks and appreciation to the recipients. Custom Printed Apri Metal Keychains make excellent tradeshow handouts, end of the year gifts and fund raising items among others. Marketers seeking it for value building can enjoy several other value benefits such as free online design proof, pay after approval, free shipping and 110% lowest price match guarantee.
Silver Stella Spinner Star Metal Keychains: Spinner keychains are packed to the brim with fun and laughter as these make adorable toys that spin relentlessly when your recipients want them to be! The star shaped silver star- shaped centerpiece spins with a flick of the finger or in the breeze and as it spins like crazy, your logo and message on these will grab countless impressions. Spin these custom Printed Silver Stella Spinner Star Metal Keychains in day light or under the night sky, these keychains will never fail to please the crowd.
Meridian Graphite Metal Keychains: These dazzling black keychain with a great clean look will never fail to leave a long lasting impression. The elegant graphite accents will give these keychains a great look while laser imprint will make your message stand out. Custom meridian graphite metal keychains will make a great choice for black color themed events or those who prefer something that is a wee bit different from the normal dazzling metal keychains.
Pull Apart Metal Keychains : This customized serratura pull apart metal keychain will make great gifts ideas for automobile marketers, valet parking services and more as these keychains will tug the hearts of your recipients with its unique shape. The satin polished chrome metal split key ring with detachable base on one side is something that your recipients will fall in love at first sight.
Great as holiday season gifts as well.
Need more metal keychain models to consider? Browse our exclusive section of custom keychains and see how easy it is to find a promotional keychain of your dreams
Share and Enjoy