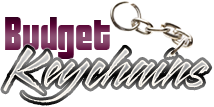 What Makes Custom Carabiner Keychains Popular Promotional Items- Ask Our Experts
Posted by admin
Posted on December 14, 2016
If you are planning to promote your brand, the advertising experts will unanimously suggest to use promotional gifts. However choosing the best gifts is what makes this task really challenging and interesting. Custom gifts that have been around for quite a while will not impress people; look for unique and inspiring gift ideas like promotional carabiner keychains.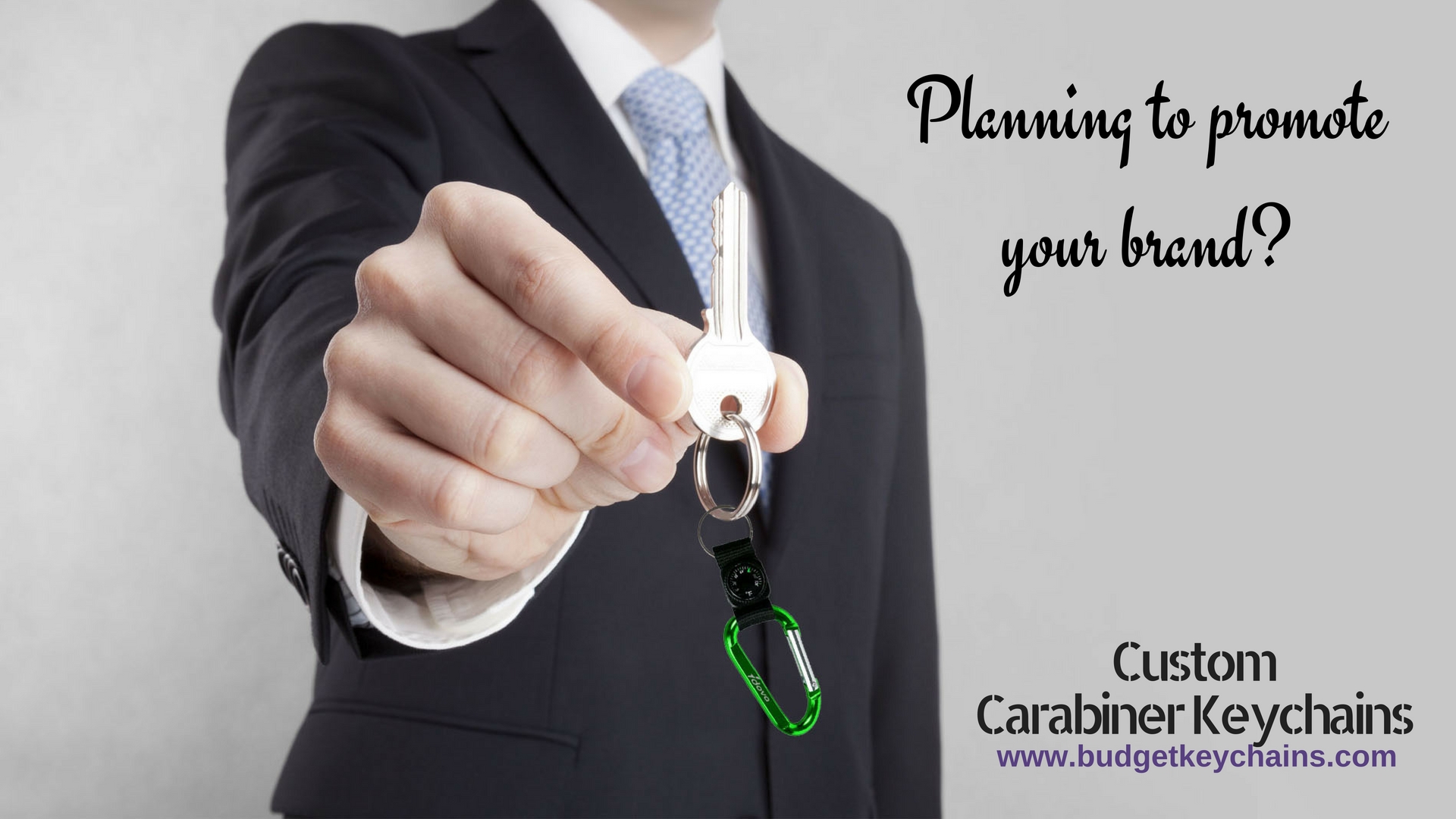 Imprint your greetings, message or image on these custom keychains that are perfect for people on the move. Great for tradeshows, festive events and fairs, keychains are designed to last for a very long time. Carabiner keychains will have the added advantage that it can carry many other essential tools like bottle openers or small flashlights on these. The hook deign will make it possible for people to hang it over bags and belts. Carabiner keychains make great gifts all round the year and will make incredibly fun stocking stuffers, mailer gifts and end of the year employee gifts that people will actually use.
Keychains are something we all need in our daily lives. Budget friendly and compact, these logo items are well suited for mass campaigns and as end of the year mailer gifts. The best part- carabiner keychains are offered in dime a dozen models that you can easily pick up a model that complements the theme of the event. Here are a few of our all time favorites, which will surely steal your hearts as well:
Skateboard Shape Bottle Opener Keychains: Winter is the right time to hit the slopes and these skateboard shaped bottle opener keychains will be a perfect item to celebrate the heady formula of skating and partying. Available in 4 different colors, these keychains will take your brand far and wide. These will look great as souvenirs too when your recipients are done with their keys.
Carabiner With Thermometer Keytags: Adding a thermometer will make a clever way to make your recipients take a look at these custom keychains more often. Your brand and message on these Carabiner With Thermometer Keytags will make consistent impressions and the customers will surely be obsessed with these little wonders.
Whistle With Carabiner Keychains: Use it in sports fields, as a safety item or a fun toy- whistles are nostalgic reminders of childhood that most people find hard to shake off! Put your brand on these custom whistle with carabiner keychains and see how your message will get a high decibel promotion this season.
Water Bottle Holder With Carabiner Keychains: Hand out the ultimate gift item that any outdoorsy clients can ask for in the form of these amazing 7cm Custom Water Bottle Holder With Carabiner Keychains that can be easily hooked over belt loops or backpacks and it can be used for carrying bottles while traveling- A great holiday season gift.
If you are on a budget and need a gift item that will earn regular impressions, look no further than these carabiner keychains. Need shopping tips or assistance, call us right away. Our stocks are getting sold off as hot cakes!
Share and Enjoy