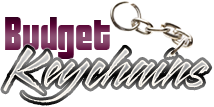 Custom Keychains Are Still One Of The Most Popular Tradeshow Hand Outs That Can Get People To Your Booth!
Posted by admin
Posted on December 12, 2016
Tradeshows are excellent opportunities for businesses to reach out to a massive crowd at the same time. Businesses spend a lot to book a tradeshow booth to introduce their brand and display their products to their clients. However, not all booths attract a good crowd. Have you wondered why? It is the tradeshow hand outs that flips and toss the success formulae of tradeshow booths. Those with the best gifts will get the largest crowd and the best leads. Promotional gifts help win over hearts of your guests and will leave a lasting impression in their minds. Everytime your recipients use these branded items they will be reminded of your business.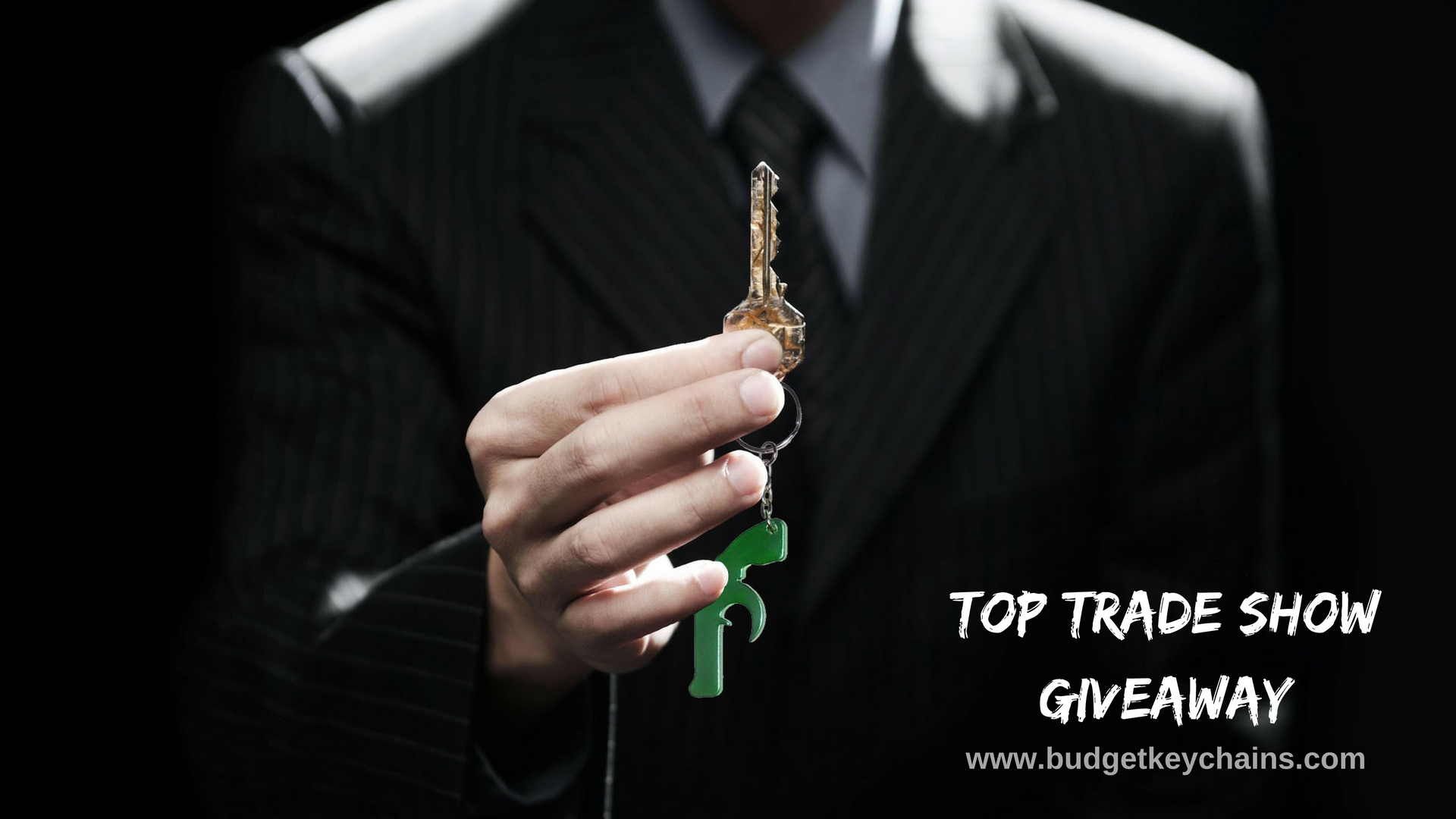 How to choose the best gifts
With several thousands of custom gifts available in the market, it will be an overwhelming task for marketers to pick up the best and the most appropriate gifts for their business. The golden rule is to choose promotional items that complement one's company's goals or product line. The custom gifts that you choose should create a strong brand image and make your brand stand out among gifts offered by other participants in the tradeshow. It is equally important to select gift items that are useful for your target audience to ensure a long retention and consistent brand impressions. That is what makes promotional keychains a great tradeshow handout.
Why keychains are the most popular tradeshow swag
Everyone needs keychains: Keychains are something everyone needs in their daily lives to keep their keys well organized and safe. When people have to manage multiple sets of look- alike keys the only way to put some sense in managing the keys is through keychains. Be it for home, office or car, at any given point of time , every household will have atleast 6 or more keychains to cater to their needs.
Resourceful gifts
Personalized keychains are well suited to promote all types of businesses that range from fashion brands to auto business and insurance products among many others. No brand information will look odd on keychains as it is one such item that is popular among everyone irrespective of gender , age or geographical barriers.
Easy to distribute
Light weight and compact, custom keychains are easy to store, transport and distribute during tradeshows. Your recipients will find it easy to carry around.
Customization is fun
Promotional keychains are easy to personalize with brand, message or artwork. Nothing engraved on these handy items will go unnoticed as these items will all always remain well exposed and right in front of your audience.
Budget friendly
Custom Keychains are budget friendly, which gives it an added edge as promotional items for mass events like tradeshows that are attended by a large crowd.
Choices galore
It is interesting to note how well custom keychains have evolved to match the needs of the changing times and the needs of the audience. Now these are no longer just metal keychains but come with added features and tools. Some of the models that you will find interesting include bottle opener keychains, flashlight keychains, multitool keychains, whistle keychains and a lot more.
If you wish to employ custom keychains as trade show promotional items, all you need to do is browse our collection for high quality keychains in all possible models. Happy shopping!
Share and Enjoy