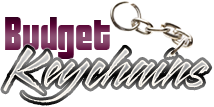 Custom Keychains- The Best Gifts When You Have A Diverse Audience To Cater To
Posted by admin
Posted on February 6, 2018
Choosing the most appropriate gifts is something most marketers find easier said than done. With a budget to watch out for, finding a gift that will never fail to impress the audience can be a bit overwhelming. If you have a diverse audience to reach out to and a huge audience to cater to, the best custom gift to consider would be promotional keychains because of the incredible choices on offer and the best price rates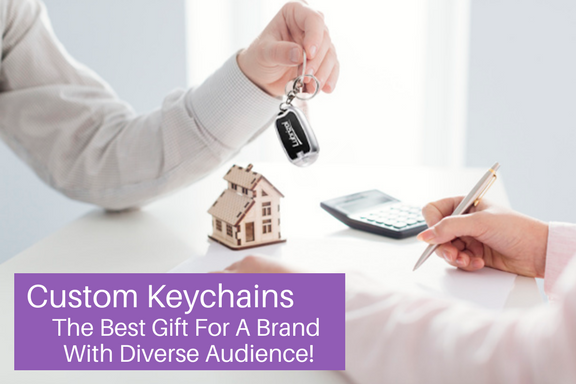 Keychains are used by most people everyday, which means your gift will get used up regularly by your recipients for their house keys or car keys. An ideal custom gift should be a practical item that people can use regularly because the more the use , more will be the exposure for your brand imprinted on these.
Offered in various material choices and colors, it is never hard to get a keychain that matches your promotional theme. Trendy keychains will go a long way because people don't often change their keychains as they identify the different sets of keys that look alike with the unique keychains that hold them! Be it the elegant leather or metal keychains, the casual plastic keychains or the highly useful multitool or bottle opener keychains, we have keychains in all possible models.
If you want to pack a punch to your current marketing efforts and still stay within the budget, then you can certainly try these custom keychains that are budget friendly yet very effective. Personalize these keychains with your brand and message to increase the popularity of your products and services.
The low cost advantage is probably the ace of keychains. Well suited for all types of mass promotions including mailer campaigns and tradeshows, the low cost advantage will surely pay off. Keychains have one of the lowest costs per impressions as they continue to make positive impressions for a long time even after the promotions.
Match the theme of your promotion or the product line by choosing appropriate custom keychains. For instance, auto brands and spare parts stores can all consider car shaped keychains while a cycling event can generate a lot of interest by handing out these cycle shaped keychains.
Keychains are versatile; everyone irrespective of gender or age factors will find it trendy. Be it a corporate party or a store promotional event, keychains will make great handouts for potential customers. Attractive, handy and useful alike, keychains will accompany your recipients wherever they go and grab easy attention. Let's be frank about it! A unique keychain will stir up a lot of interest. Be it on a coffee table, at the car key slot or in the bag straps, a dangling keychain get a lot of undivided attention from anyone who sees it!
How have been your experiences of using custom keychains in your promotions? Share your thoughts in the comments section below.
Share and Enjoy