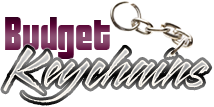 Custom Keychains Make Great Souvenirs – Must Read
Posted by admin
Posted on April 10, 2018
What if your promotional items spread not just your business message but make valuable souvenirs of a special experience or a holiday spot that your recipients visited? Some pieces of merchandise like custom keychains will hold a lot of importance to the person who acquires it as these make reflections of their personal experience. Keychains can be customized to make memorable tokens and souvenirs that complement the event or the place where it was handed out.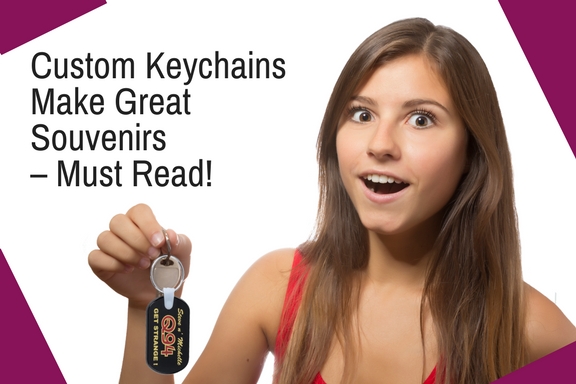 Travel agents, airline companies or tour operators can make these promotional key chains, their marketing swag with ease. The portable nature and small size of custom keychains make them well suited to let others know the events or places they have been to. For instance if you are promoting an American cultural tour, you can customize keychains with important milestones of the country like Statue of Liberty, The Lincoln Memorial or the White House.
These custom keychains will thus become an enticement for everyone who sees it as it relates to a specific time and place that is very real for people. The amazing power of custom keychains to connect to particular things or memories will make them priceless swag. Friends and acquaintances of your recipients who see these attachments will be curious to know about its origin and will be eventually drawn to the business relationship that they share with the brand.
Keychains are easy to customize. Make sure to include interesting information about times and places that will make these keytags stand out from the crowd. Companies should consider putting an important tourist attraction, a fun fact, an image of the location or an event to help their recipients associate the key tag with some part of reality. It will indeed give a personality to your custom gifts and will make it a lot more special.
Personalization need not be all about putting your brand name and message; think out of the box and enhance the visual appeal and value of these custom gifts by imprinting some interesting facts and milestones of the location of your event or some fun facts that will bring a smile to their faces. It will make sure that these logo keychains make interesting talking topics in the social circles of your recipients. Let's be frank about it; not many people can resist talking about these interesting logo items that offer a lot of food for thought and ample reason to laugh, think and get inspired.
Turning your promotional keychains into a souvenir need not be a tough task. Just put your creative caps to come up with some interesting tips or reach out to our creative designer team to give shape to your ideas. You would be surprised at the outcome for sure!
Share and Enjoy