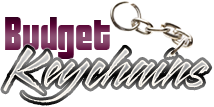 Promotional Keychains- Not Just Brand Building Items But Collectibles As Well
Posted by admin
Posted on April 9, 2018
Promotional keychains have the potential to last a longer time, much beyond the initial promotional push to ensure a lasting experience for consumers. Keychains may be small in size but holds immense promotional potential to promote brands and make high value souvenirs for your recipients.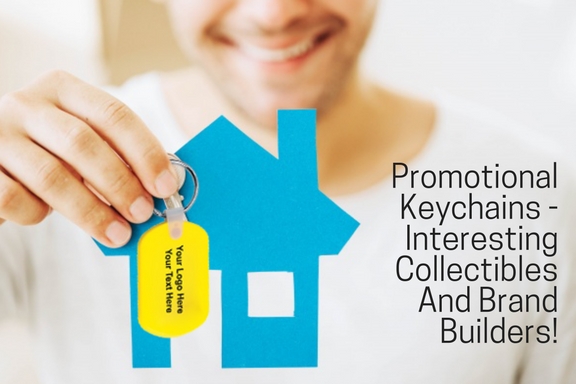 Imprinted key chains are like business cards that bear your name and message. Easy to carry around, these logo items carry a long term promotional value. Custom keychains serve as tokens of company's brand presence. Add to it the big plus that keychains make interesting collectibles, which will literally make your brand last for posterity.
Durable and attractive, keychains will enjoy a high retention and will continue to put your brand on a wide display for a very long time. Keychains offer a lot of things including that most important thing of making your brand standing out in a crowd. If you are looking for a high utility custom gift for your audience and still save on your promotional dime, look no further than custom keytags.
Choose keychains that are colorful, quirky and a cut above the ordinary to make them rank as collectibles. Here are some of the interesting models that you will love for sure.
Guitar Shape Custom Bottle Opener Keychains: Shaped like a guitar and offered in a range of attractive color choices, guitar shaped bottle opener keychains will make a perfect low budget promotional item that will end up as collectibles for your recipients. No matter your recipients use it as keytags, bottle openers or collectibles, these logo items will get a lot of attention for sure.
Bicycle Shape Bottle Opener Carabiner Keychains: Unusual shapes and attractive colors grab easy attention of anyone who sees it. These bicycle shaped carabiner keychains have evolved to be popular handouts precisely for this reason. Customize these with your brand and message to make it unique and interesting.
Alligator Shape Bottle Opener Animal Keychains Animal shaped keychains will make a great collectible. Symbols of ferocity and strength, alligators enjoy a prominent role in the ecosystem. These bottle opener keychains are great options for promoting your brand or alligator mascot.
Skateboard Shape Bottle Opener Sports Keychains: All the winter sports fans out there will love to get these logo keychains in their collection. These quirky shaped bottle openers will make a perfect custom gift and a collectible for sure. Choose from your favorite colors
Custom keychains will continue to work for your brand for a very long time no matter whether your recipients use it as collectibles for its visual appeal or as functional items. Shop now!
Share and Enjoy