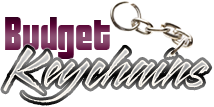 Promotional Key Chains – Small Items, Big Brand builders
Posted by admin
Posted on March 13, 2018
If you thought custom keychains are popular as just stocking fillers or tradeshow staples, you could be in for a total surprise. Even luxury brands have discovered the hidden potential of these pint-sized and modest items of keychains as promotional items and have been extensively using it in store promotions and special campaigns.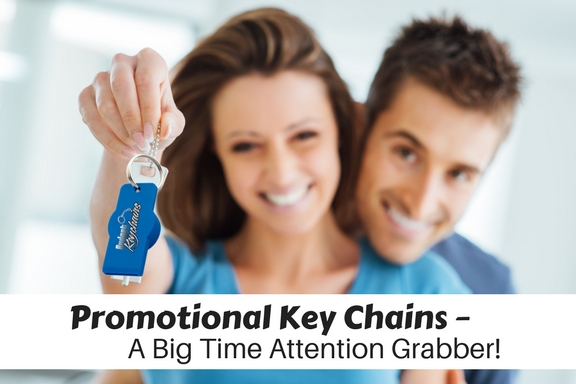 Branded key chains are a cost effective way to get your message out to numerous people. Key chains make numerous logo impressions when in use, thereby adding great marketing value to your business. It is no exaggeration that keychains make one of the most common souvenirs and advertising items that are used to promote businesses. Every time your recipients use custom keychains at home, work or on the move, your brand info will be put on display.
Did you know?
Brent Dixon of Georgia, United States currently holds the Guinness World Record for the largest collection of keychains, at 41,418 non-duplicated ones.
Why keychains
Everyone needs keychains to carry their keys and keep it safe but few people remember to buy one for themselves. This is what makes custom keychains one of the most popular custom gifts.
Low in cost yet high in popularity, keychains will make a perfect handout for all types of events and audience groups. Nobody will resist these daily use items that are gender neutral and popular across all age groups.
Keychains are available in a range of interesting models including multi tools keychains, flashlight keychains, bottle opener keychains and a lot more.
Light weight and compact, keychains are easy to store and distribute for mass events and promotions. Handy gifts that people can actually use in their daily life make the most popular; quite rightly keychains are one of the most popular promotional items marketers can consider. The size also makes them convenient for direct mail inserts.
Offered in a range of colors and shapes, custom keychains will match every promotional theme as well.
Customize it with your brand, message, artwork or even a QR code that can be printed to direct the recipient to a website and get them engaged with your brand.
Keychains make delightful collectibles even; everyone simply loves them.
A few smart ways to use custom keychains
As fund raising items: Custom keychains can be procured at very low costs and can be sold at a higher price thereby raising funds for your cause or non-profit organization
Team spirit items: keychains make excellent team spirit items for sports teams, schools and business organizations to drive up the brand loyalty
As mailer gifts: The low price advantage will make it a perfect handout for mass promotions without breaking the budget
Are you planning to employ keychains in your forthcoming event? Share your ideas at the comments section; we would love to hear from you.
Share and Enjoy