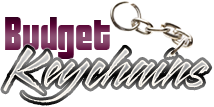 Unlock New Promotional Possibilities With Custom Keychains
Posted by admin
Posted on April 11, 2018
Marketers often look for interesting ways to reach the customers and make their brand popular. The short attention span of the recipients will make it hard for marketers to put their brand right on top of the minds of their recipients. This is where highly useful custom gifts like promotional keychains come to the bigger picture.  Every time your recipients use it to lock their cars, open the doors or filing cabinets they become familiar with your brand.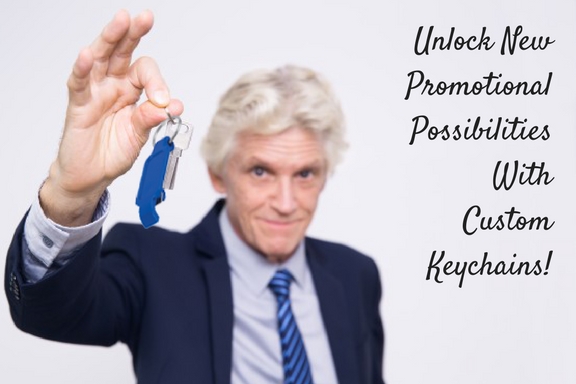 The more the custom gifts get used the more will be the brand familiarity. Conventional advertisements like billboards and flyers are exorbitantly priced, which makes it beyond the reach of most marketers. Most advertisements have a very low shelf life as the chances of your target audience seeing the billboards or brochures could be very slim in most cases, custom gifts like keychains will hand out your message right into the hands of your audience. Your brand and message on daily use items like keychains will remain right in front of the eye span of customers, which in turn will drive up your brand awareness and popularity.
Smaller pieces of merchandise like keychains open up important promotional avenues like tradeshows or mailer campaigns where you need to reach out to a large audience yet stay within budget. It can offer an easy branding solution when deciding what strategy works the best.
Though there could be many things that you cannot foretell, the importance of keys in someone's life is a constant thing to bet on. By attaching your brand name to those omnipresent keys your brand will be seen every time a potential customer looks in their pocket. Ideal for promotions across a wide range of demographics, custom keychains will give the best value of your investment. These logo items are easy to order, store and hand out and the best part is that they have a generous imprint space that will help you place your brand and message in a variety of ways.
There are personalized key chain models that can accomplish many different tasks at the same time, thereby enhancing the brand exposure possibilities. Businesses that wish to make a name for themselves can consider novelty models like bottle opener keychains or flashlight keychains that can perform multiple tasks at the cost of one!
Metal keychains or leather keychains will make a great choice to consider in this regard. If you are looking for something casual and colorful, put your dime on plastic keychains or add a fun element by opting for novelty keychains. No matter how you wish to go about it we have the best options on offer. Get started right away!
Share and Enjoy