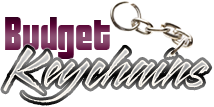 9 Fabulous Ways Promotional Keychains Influence Your Marketing Campaign
Posted by admin
Posted on October 11, 2016
Promotional keychains are cost effective gifts to get your message out to a large audience. Highly popular and functional, keychains make veritable daily use items that keep everyone well organized and safe. Keys are one of the most misplaced items all over the world and that is what makes keychains hugely popular among promotional items.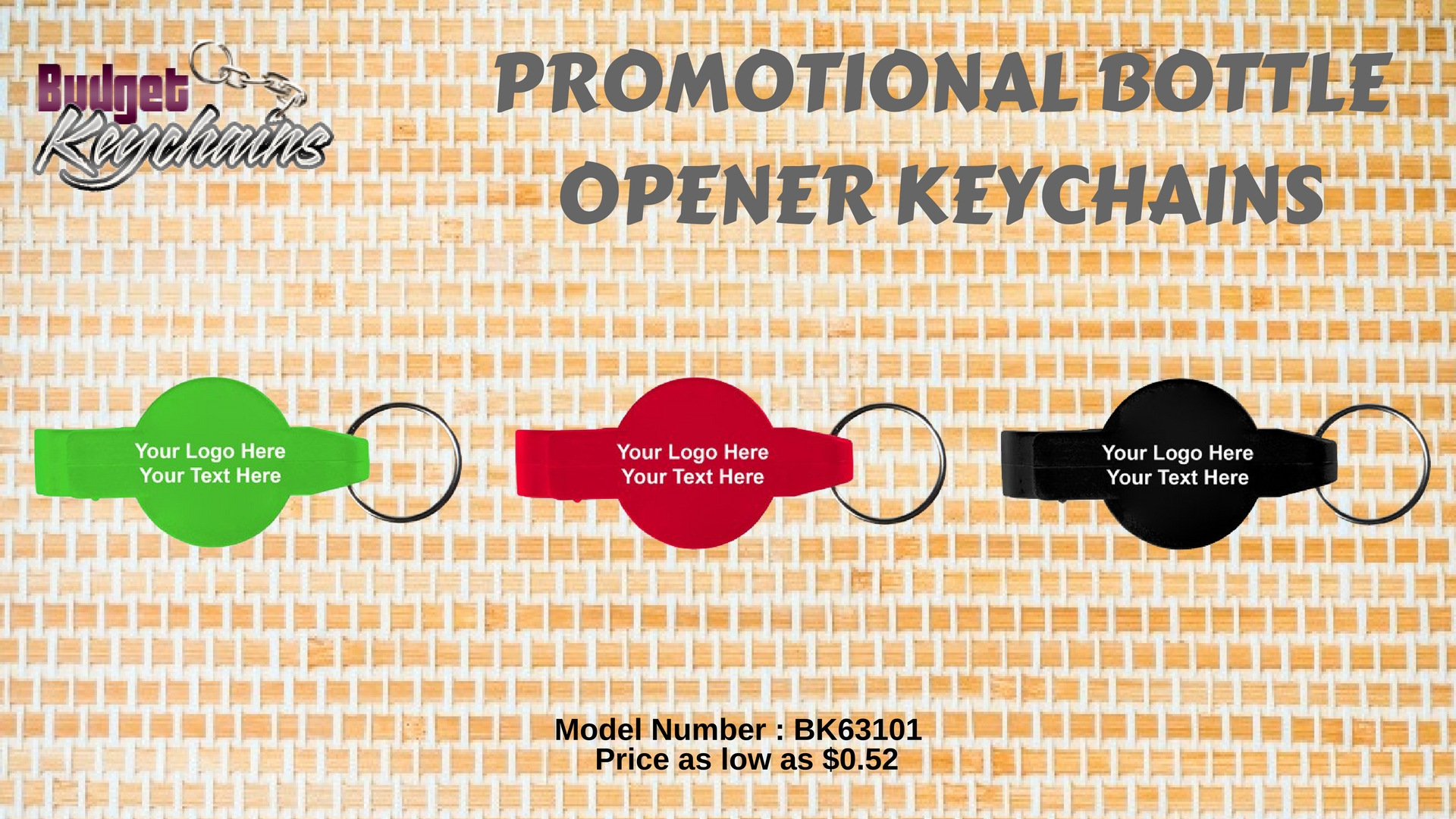 How promotional keychains influence your marketing campaign
Open channels of communication
Gifts will always evoke reciprocal feeling among your audience. Handing out a custom gift to your recipients will make them more inclined to your business. Research shows that 52% of recipients who got promotional items did business with that company. Simple yet practical logo gifts like keychains make excellent ice breakers that engage your recipients in a friendly dialogue with your message.
Drive up Brand Recognition
Repeated exposure of your brand name and slogan will enhance your brand recognition. Every time your recipients see the same thing over and over again, they are more likely to remember your brand. Promotional items like keychains will put your brand on display many times on an hourly or daily basis, thereby enhancing the brand visibility. Reports say that 39% of people who received a custom product in the last 6 months can remember the name of the company that handed out to them.
Attention seekers
Promotional items are smart ways to attract the attention of the audience to your brands. Everyone loves freebies and these daily use items will not just let the businesses to converse with their audience but also to leave a personal connection. Keychains are light weight and low in cost, which makes it a perfect choice for mass promotions like tradeshows and mailer campaigns. Your recipients will draw a lot of curious glances as they walk around the tradeshow venue and may even strike up conversations with others regarding this useful gift item. Study reports show that tradeshow booths that handed out freebies recorded a 176% increase in traffic.
Promotional gifts enjoy a long retention
Practical logo items like keychains will stick around for a long time as people hardly replace these items that easily. Every time they lock their car or rooms, the logo imprinted on these logo items will grab the attention of your recipients. It is not all! They may even continue to promote your custom gifts to new target markets for a very long time as they move around. Studies show that 33% of people retain promotional products for around a year.
Custom products creates regular impressions
Unlike many other traditional advertisement tools like newspaper or TV, logo imprinted keychains will continue to make impression for a very long time whenever they are in use or get passed around among their friends. Keychains have one of the lowest costs per impressions, which makes it a great option for budget marketers.
Reach out to an extended audience
Promotional items can connect with an audience far beyond your targeted spheres as these change hands constantly to make countless impressions in its life cycle. Marketers can thus leave an impression among an extended audience that is beyond the boundaries of your original targeted audience.
Build brand reputation
Custom gifts can help brands to create a positive brand reputation. People who get promotional gifts are more likely to have a favorable impression of the company compared to recipients that do not get freebies.
Promotional items can also be used as employee gifts and appreciation handouts for tasks well done. It will keep them loyal and well motivated and will encourage them to work hard.
Promotional keychains get re-gifted.
People share stuff and stories that go with these gifts. Recipients are more likely to pass along useful logo items like novelty keychains, bottle opener keychains or flashlight keychains among others. Every time these gift items change hands, your brand will reach a greater audience. Reports show that 62% of those who receive a logo item will prefer to give it away rather than trashing it.
Promotional products help your brand to get over demographic barriers
Promotional items have no demographic limitations and every time your recipients hand these useful items to someone they know they are reaching into an audience that they never thought of. The high exposure it creates in the process will turn into bigger leads and sales.
We are big fans of these humble and ubiquitous items of keychains and we will be coming up with more blog posts on promotional keychains in the days ahead. How do you plan to use these ever popular logo items during your promotions? Do share with us.
Share and Enjoy