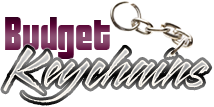 10 Fun Things To Do With A Carabiner Keychain
Posted by admin
Posted on October 12, 2016
Halloween trick or treat bag items, holiday season gifts, stocking stuffers and New Year gift bags – Yes, it is indeed the gift buying and giving season for most marketers. The one gift item that comes to everyone when it comes to mass gifting is custom keychains. Highly useful and trendy, not many people can resist these daily use items even if they get it year after year. Keychains are available in a range of shapes and models including novelty keychains, flashlight keychains, whistle keychains and carabiner keychains among many others. Here in this blog post, we are listing out 10super cool ideas to use a large carabiner keychain. Yes, you heard it right, these are not just for organizing keys!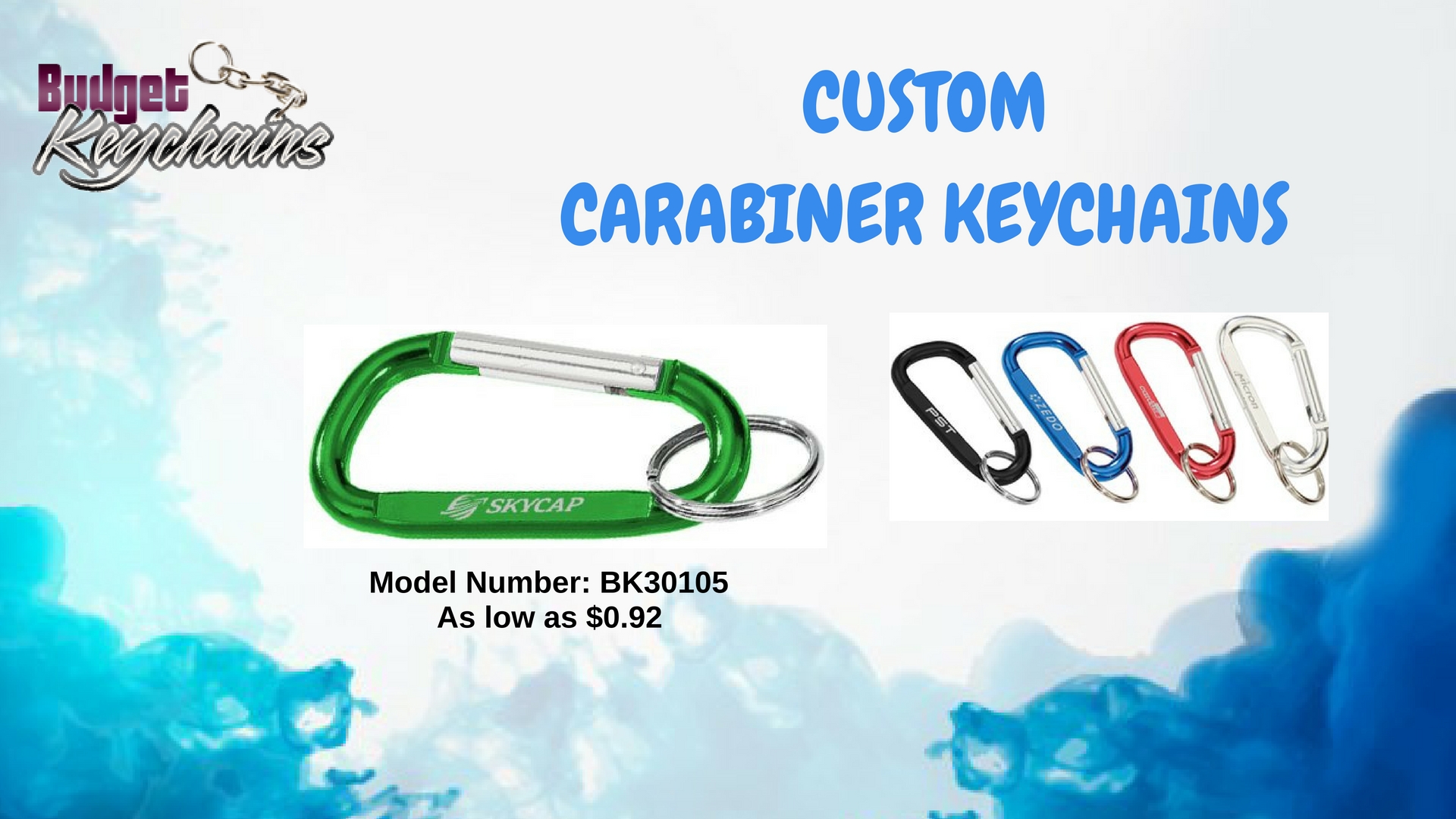 Clips flashlights to backpacks: If you are handing out these logo keychains to campers, outdoor enthusiasts or even your sales team who travel a lot, your recipients will find these carabiner keychains useful for clipping the flashlights on to their backpacks.
Clips shoes together: Planning to use carabiner keychains as back to school items or team spirit items? Make sure to tell your recipients that these are equally good for clipping the shoes together as much as holding their keys safe!
Hold checklists in place at work stations: Carabiner keychains will make a handy way to place the SOP documents and checklists in place in work stations for your recipients. Your recipients will be surprised at this unique use of keychains.
Clip the sunglasses inside the car: Your traveling recipients will surely be pleased to know this fun tip of using carabiner keychains as clips to keep sunglasses safe inside their cars
As decorative items: A bunch of colored carabiner keychains will make a perfect decorative item for parties. Ever thought about it?
Hold electrical cords in a loop: Let your recipients forget about the dangling electrical cords that end up into a messy knot at times. Every time they use these logo imprinted carabiner keychains to keep it well organized they will be reminded of your brand for sure.
Clip water bottle to a raft: Holidays are all about outdoor fun and frenzy. Why not share a perfect holiday tip of using carabiner keychains to grab the instant attention of your patrons. Nobody might have thought about this smart idea of using it to clip a water bottle to their boat.
Hold scuba diving gear together when not in use: The outdoor crazy recipients of yours will thank you for having shared this super tip of putting to use carabiner keychains. Scuba diving is fun, but managing the diving gear when not in use is easier said than done and this should get it sorted for sure.
Hang sleeping bag for drying: Large carabiner keychains will double up as handy hooks to hang out sleeping bags for drying. The logo imprinted on these will thus have an outdoor audience, which a keychain is only less likely to have!
Clip reusable bags together: Let your customers think green and store those reusable bags for future use by clipping these together with carabiner keychains. Your recipients will now have one more reason for endorsing your brand.
We bet, you will find countless other interesting ways to put to use carabiner keychains. Do share with us. It will be fun!
Share and Enjoy