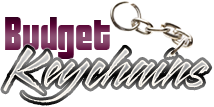 Imprinted Environment Friendly Keychains- Custom Gifts For Socially Responsible Marketing
Posted by admin
Posted on February 23, 2018
Socially responsible marketing has become part of the corporate ethics and business culture among businesses. Organizations try to highlight their social commitment and not just strive to adopt only profit-driven measures in their promotions. Gifts like environment friendly keychains will make great promotional gifts in this genre.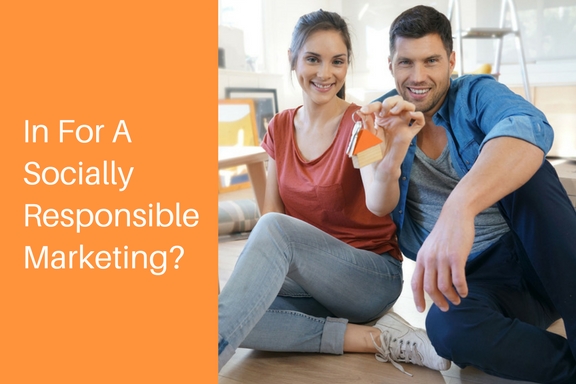 The concept of corporate social responsibility is a business model that can leave a positive impact on the stakeholders, employees and the customers. Studies show that customers and clients develop a positive opinion about organizations that adopt socially responsible promotions.
Keychains that make brand imprints and not carbon imprints
Slim Rectangular Flash Light With Metallic Silver Trim Keychains that feature long life lithium batteries and LED bulbs that do not leave carbon imprints will make a great choice to consider. Customize these with your brand and message to make it a limited edition branded gift that will generate a lot of interest.
Coaster Shape Round Flashlight Keychains: The super bright LED and the long life Lithium batteries will enhance the green credentials of this logo item. Ideal for promoting nature clubs, awareness campaigns and more, these custom keychains will ensure assured ROI.
Keychains for the outdoorsy clients
If you are looking for a keychain to cater to the outdoorsy clients during spring promotions, Dual Function Laser Pointer With LED Flashlight & Carabiner Keychains will make a great choice. It will make a great choice as corporate gifts, business event handouts and more. The carabiner will allow hands free convenience, the laser pointer comes handy during business presentations and the LED flashlight leaves nothing behind except bright light.
Sunflower Shape Tape Measure Eco Friendly Keychains: Offered in a range of brilliant sprint colors, these attractive environment friendly keychains will make a great way to promote brands and businesses. No matter whether your recipients use it as keychains or tape measures, these logo items will never fail to impress them. Customize these with your brand and message to turn it into a portable billboard.
Having a compass at the finger tips is the best way to stay safe for the adventure loving outdoorsy people. Mini Rectangular Super Bright White LED Flashlight With Compass Keychains will make a great gift choice to consider during this season. Customize these with your brand and message to make it unique and brand specific. Every time your recipients use it as a keychain, a compass or a flashlight, they will grow closer to your brand. These multi use custom keychains will make must have items in the backpacks of anyone who loves an active life style.
The big plus of keychains
Keychains are something everyone needs in their daily lives to keep their keys safe and well organized
Custom keychains will put your brand on the move
Keychains are often shared or borrowed among the users, which means your message will reach into a wider audience than you thought!
Leave a lasting impression and highlight your social commitment by using custom environment friendly keychains in your promotions. Share your experiences, snapshots of events or infact anything that you wish in the comments section below.
Share and Enjoy