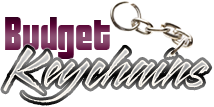 The Best Ways To Use Custom Keychains For Business Promotions
Posted by admin
Posted on December 4, 2017
The basic idea of advertisement is about getting your brand and message in the right locations and that is where popular gifts like keychains will come into picture. It will get your name in the right locations to make your business prosper. See how custom keychains will make a perfect promotional item for you to consider.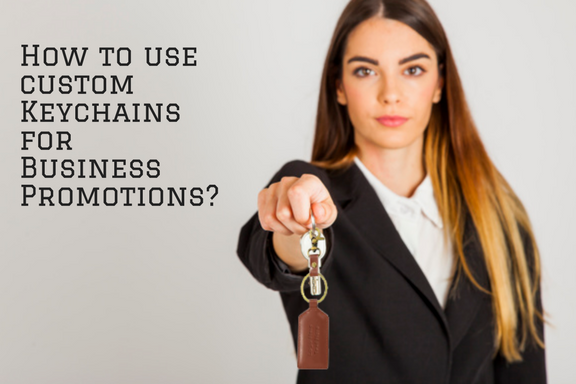 Keychains make versatile and gender neutral products for promoting all types of brands and businesses. The best way to let your customers know about your products and services will be promotional items. These freebies will make new leads, retain the existing customers and keep the audience engaged with your brand. Even if you are on a budget, these promotional items will make a great choice.
Make your brand popular
Leave a lasting impression for your brand with custom keychains. The more they use these daily use items the more familiar your name will be to people and more will be their trust in your brand. Light weight and easy to distribute, these logo items are well suited for mass events like tradeshows and mailer gifts. Personalize these with your brand and message to make it a portable billboard for your brand.
Custom keychains are cost effective options for targeted campaigns and to drum up support for your campaign and is cheaper than traditional flyers, brochures and print advertising, which is not suited for targeted campaign and may result in fragmented results. Custom keychains on the other hand will get used up on a daily basis thereby putting your brand in the eye span of your audience. The best part is that these logo keychains are well retained and used for a long time, which means that your brand will continue to make consistent impressions for a very long time without any repeat investment or effort.
Free gifts score big
Nothing beats free swag! People will love to take your brand home and keep it forever with these free gifts! Keychains are available in a range of models like bottle opener keychains that will double up as keychains and bottle openers alike or multi tool keychains that will not just carry keys but also make multi tools to carry out DIY tasks for your recipients. Handing out something for free is a great way to keep your brand fresh in their minds and inspire them to avail your services and products in their daily lives. Custom products will have a long residual effect as they remain tangible reminders of your brand for your recipients for a very long time to come.
Keychains make interesting talking topics
Keychains leave a positive experience in the minds of your customers and will encourage them to recommend your products to their friends thereby setting off word of mouth publicity, which makes one of the most effective forms of marketing. Most customers rely on referrals when they find it difficult to choose a brand from the countless models.
Have you used keychains in your promotions before? If yes, share your thoughts and experiences at the comments below and join the conversation.
Share and Enjoy