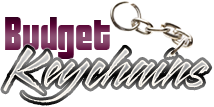 Bottle Opener Keychains- Make Your Brand Part Of The Leisure Hours
Posted by admin
Posted on February 10, 2017
Bottle openers pop the top for you to pour out the ale that everyone will be waiting for during a party. However, ask anyone who has been to a party without a bottle opener to know how it can spoil the fun. Someone need not be a party saint to carry a readily accessible bottle opener in his pocket at all times! They could be carrying their keys around while the bottle opener comes as a compliment. Custom bottle opener keychains have become quite popular among marketers to promote bars, concerts and night clubs.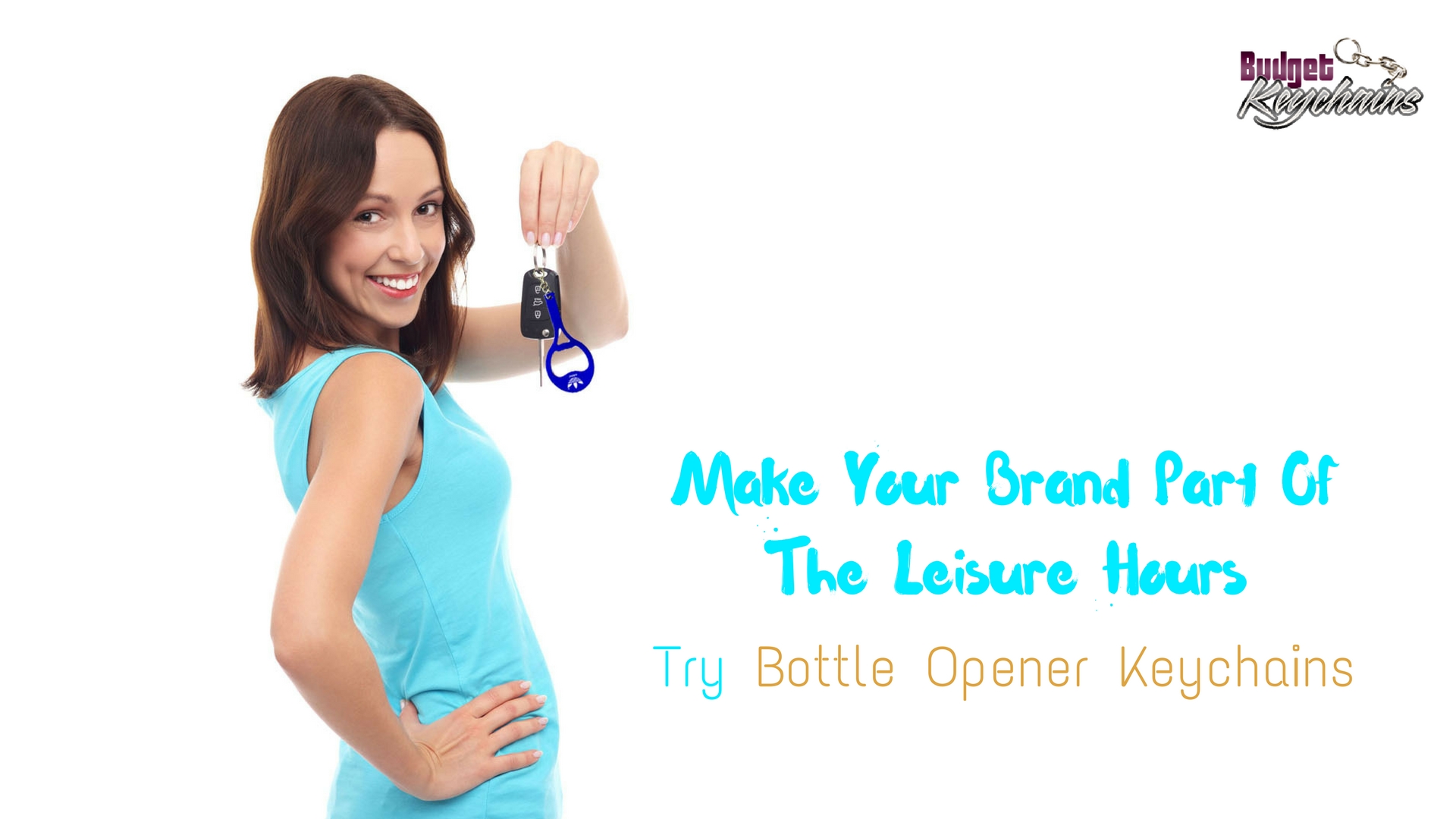 Offered in a wide range of models and colors, bottle opener keychains can save the day of any party buff while you have a great promotional gift for your brand. Cost effective and handy, these are especially well suited for mass promotions and mailer campaigns. No matter whether you are promoting the happy hour deals of your sports bar, the new menu of your restaurant or looking for a fun gift item for your corporate party, these logo items will never fail to impress people. We have a wide selection of custom bottle opener keychains for every occasion.
The bottle opener can be as classy as your beer bottle, thanks to the countless impressive models on offer. Bottle opener keychains will make sure that your recipients won't lose your bottle opener again somewhere and can't find it at the right moment? Your bottle opener should keep a pace with the up market beer bottle in your hand. Check out this list of beer bottle opener rings selected for you. Toss the ring in your finger and start the evening.
Your clients will appreciate these handy gifts for sure. The best part is that these make great stocking stuffers for Christmas and goodie bag gift items. These are available in a range of colors and interesting models, so that you can shop one in your favorite color. To make your shopping easy, we have listed out a few of our top selling bottle opener keychains.
Animal shaped keychains: Animal shaped gift items are quite popular as these double up as delightful souvenirs as well. A fun gift item to turn the attention of your audience towards your brand these Dog Shape Custom Bottle Opener Keychains are available in different colors. These keychains are suitable for promoting pet care services, non profit organizations and pet adoption awareness campaigns.
Sports themed bottle opener keychains: Reach out to the sport loving audience easily with these sports themed keychains that are available in various models like racket shaped bottle opener keychains or runner shaped keychains. These can be used as sports spirit items as well.
We don't want to spoil the fun of your shopping experience by revealing our full range of custom keychain models. See for yourselves what we have in offer and let us know your favorite models in the comments section.
Share and Enjoy