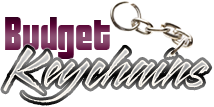 What Makes Printed Bottle Opener Keychains A Top Hit As Promotional Products
Posted by admin
Posted on August 6, 2021
Bottle opener Keychains are one of the most popular promotional products for one simple reason- these keychains work! Budget friendly and practical, these logo items are something everyone will appreciate. If you are looking for a marketing tool that will enhance your brand recognition, look no further than these custom Keychains.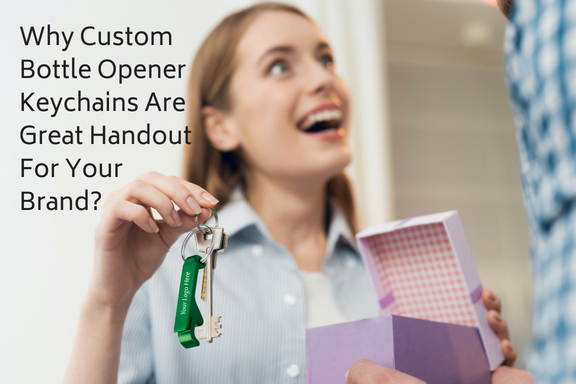 Plus, bottle opener keychains  offer the dual utility of a keychain and a bottle opener alike , which means that people are likely to keep and use these more often than an ordinary keychain. Interestingly bottle openers are one of the most misplaced items in any household. So, by offering a Keychain that double up as an opener, you can make partying easier and enjoyable for your prospects all the while keeping your brand in their plain sight. Bottle openers are also likely to be shared among people. So your brand imprinted on it will get more exposure for your business.
Conventional advertisements are exorbitant and may not be  a feasible option especially for a small business with a modest budget to work with. With custom bottle opener Keychains, your business can reach more customers without repeat investment. Did you know that these logo items have one of the lowest costs impressions because these have a high retention and high utility? So, the brand imprinted on these everyday items will make consistent impressions for a long time thereby ensuring a handsome return on investment for the marketers.
Bottle opener Keychains are likely to be retained for an average of a year or as long as it remains useful. So, these logo items that you give away will keep promoting your business without any repeat effort from your end.
Custom Keychains can be taken wherever your recipients go including picnic sites, beach, camping or road trips. While your prospects find it useful to keep their valuable keys safe, it will double up as a bottle opener every time someone in their group needs to pop the top of their beverage bottle. Make use of the high visibility imprint space on the Keychains to place your brand, message and artwork to turn these into brand reminders that make a smart replacement for business cards.
It is proven that by handing out highly useful items that your recipients can actually use in their everyday lives, businesses can enhance their customer's opinion about them and influence them to be loyal to their brand and encourage repeat business.
Available in a wide range of interesting shapes and colors, custom  bottle opener Keychains will indeed  get your message into the hands of your audience. How do you plan to use bottle opener Keychains as your promotional tools?