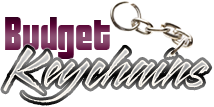 Personalized Engraved Keychains – Leave A Lasting Brand Impression
Posted by admin
Posted on February 14, 2017
Keychains make simple yet essential accessories that will keep your keys handy and will also double up as trendy accessories. Laser engraved  keychains will make a great gift item as corporate gifts, holiday season gifts and loyalty gifts among others. Personalized engraved keychains exude elegance and beauty and will impress the clients in no time. We have a wide collection of key chains in different styles and sizes, which can be customized with your brand and message to make these keychains speak for your brand!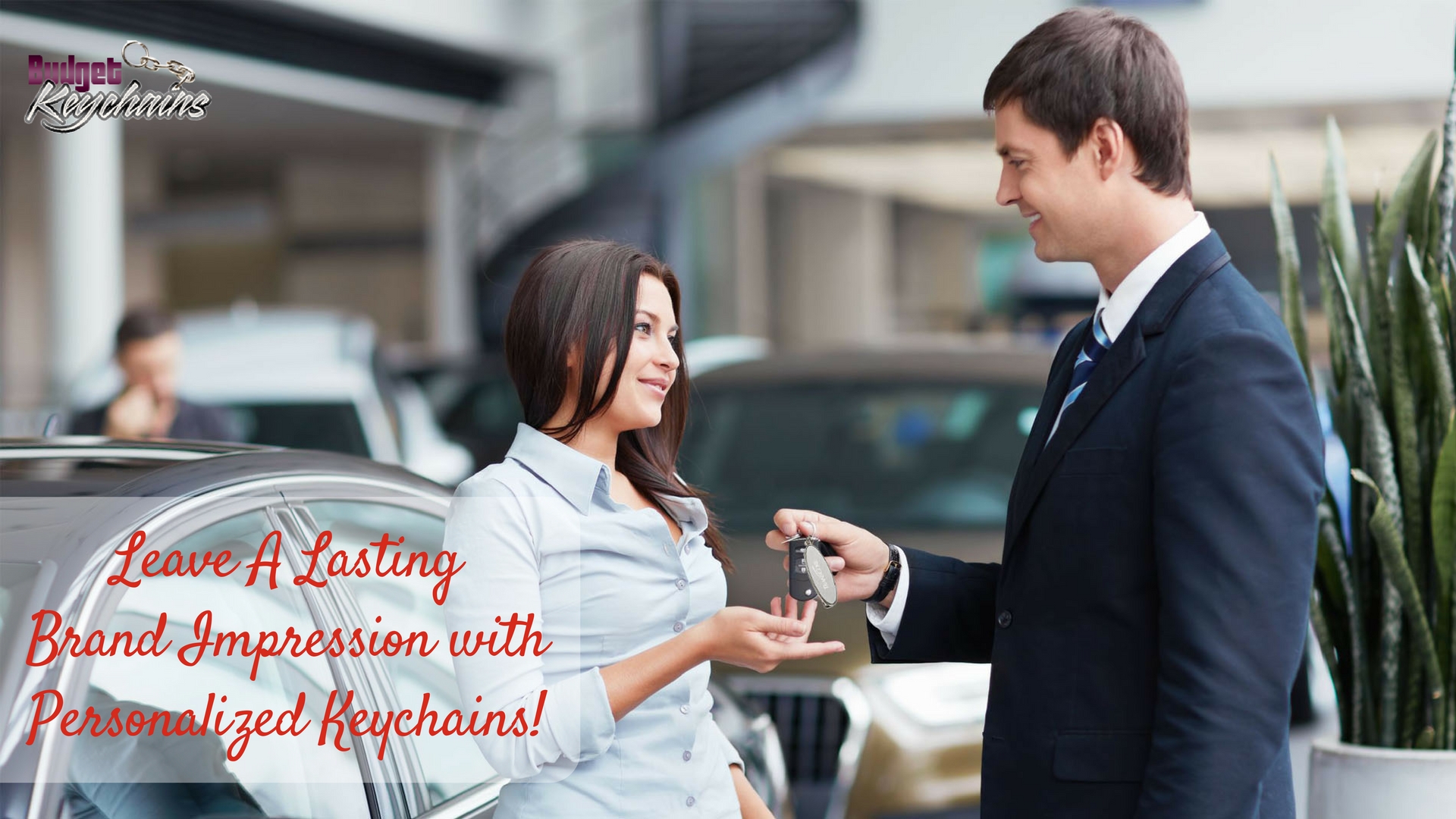 Engraved Keychains may sound a boring gift idea, but hold on. It is one of the most popular gift ideas even in the keyless secure world of today where biometric locking systems have become the norm. Everyone still needs keychains for their keys of filing cabinets, cars, closets and a lot more. Keychains are something personal for your recipients to carry around. It is a subtle way for most people to highlight their hobbies or passions or to voice their opinions and concerns for social causes they believe in.
Custom engraved keychains will make a perfect gift item to ensure long lasting impressions because the laser engraved brand message will not fade away easily as other modes of custom imprints. Every time your recipients see these logo items, many times a day, they will be reminded of your brand and will thank your business for having thought about a gift item that is as elegant and functional as a laser engraved keychain.
Let your brand leave a tangible connection with your audience by placing it on these logo items. Keychains are versatile gift items that will be well accepted and retained by every genre of audience irrespective of gender and age differences. The best part -elegant and unusual keychains make a popular collectible as well for most people. We have keychains in all possible themes and styles to cater to the diverse tastes of everyone. Collecting keychains is an inexpensive and interesting hobby. Loads of fun and something that everyone can enjoy together, keychain collecting is also a delightful way of recalling all the unforgettable memories of holidays and vacations.
2 In 1 Keychains/Business Card Holder This personalized gift not only lets your recipients to organize their keys, but also offers an area to manage their business cards. This 2 in 1 key tag/business card holder will make an elegant and functional gift which your clients are going to love a lot!
Hookie Keychains: How many times have you wished for an easy option to hang out the wet bags during picnics or at campsites? These hookie keychains are truly for the outdoor enthusiasts and people on the go. Custom printed hookie keychains come with a handy bag hanger, which can be clipped to the edge of the surface and keeps the bag safe and clean. The hanger can bear weight up to 5.5 lbs. Offered with a split metal keychain, people would love to carry it wherever they go.
There is a whole range of models in our collection of laser engraved keychains. Browse and shop at your pace and join the conversation to tell us about your favorite models.
Share and Enjoy