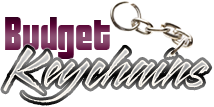 Custom Multi Tool Keychains- Dual Purpose, Double Impact
Posted by admin
Posted on February 10, 2017
Keychains make highly practical gift ideas that will help your recipients get over the annoyances of their missing keys on a busy Monday morning. Marketers can put their brand and message on these fun gifts to make their brand part of their daily lives. Every time your recipients use these to carry their keys or use it as style accessories, they will take a closer look at your brand. Light weight, budget friendly and easy to distribute, these logo gifts will surely make your brand promotion easy during mass events like tradeshows or mailer campaigns.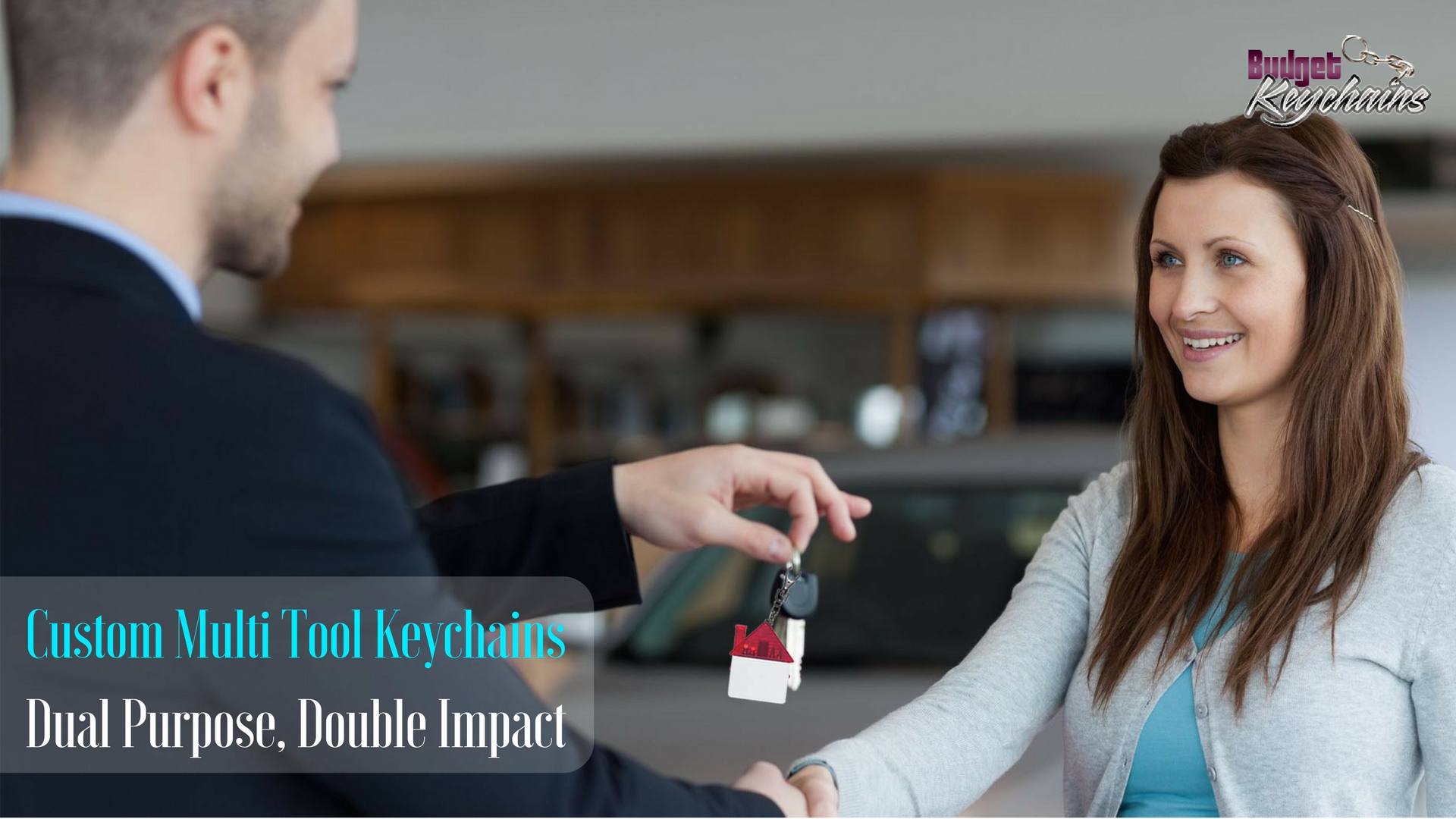 A smart way to make custom keychains more useful would be to add more functionalities to these. Combo keychains that double up as tools or bottle openers have all been a rage in promotional circuits. In this age of DIY craze, can there be a better choice than multitool and hardware keychains to impress the customers?
Here are a few interesting and quirky models that will make your brand promotions easy and fast.
House Shape Tool Kit with Keychain Rings: Home is where one's heart is! For this same reason, these house shaped keychains will surely grab the attention of your recipients easily. Apart from being a nice keychain for all the keys, it doubles up as a handy tool kit which includes screw driver bits, and magnetic port for accepting bit and a keychain. Here comes a keychain that will not just hold keys but fix different things for all the DIY enthusiasts and the curious heads out there! Light weight and trendy, these can be easily managed in pockets, bag packs, purses or carried over belt loops as a fashion token. It works great for real estate marketers and construction industry professionals and many more and are great tradeshow handouts and mailer campaign gifts.
Square Badge Holder Keychains: Tradeshow season is truly upon us; so can there be a better gift choice to consider than these badge holder keychains? This square badge holder allows the user to hold their keys, badges and security passes and will make a perfect gift for anyone who tends to forget their badges and security passes at home. This badge holder makes a wonderful giveaway during tradeshows and other promotional events, where people are required to carry around their badges and security passes.
Whistle, Light And Compass Keychains: Ensure the 3 in 1 advantage of light, sound and direction for your recipients with these unusual keychains that don't look anything like a keytag. These make excellent gift items to promote camping holidays, adventure trips and night time events. These will fare well as tradeshow gifts as well. Let your team at the booth, whistle away and flash the lights to grab easy attention of the audience and see how people circle around in your booth in no time and will keep them at the table longer. Everyone will surely want one.
Need more? Just drop in at budget keychains and check out our impressive collection of keychains.
Share and Enjoy