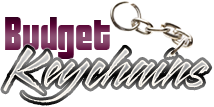 Tapemeasure Keychains- The Best Gifts For Furniture Fairs and Tradeshows
Posted by admin
Posted on April 5, 2018
Tape measure is something everyone will need in their DIY tasks, while buying furniture, fixing new curtains and a countless other daily life instances. Furniture fairs bring together customers and furniture brands on a common platform, making it easy for businesses to make fresh leads. Custom tape measure keychains are budget friendly and highly functional, which makes it an ideal promotional item.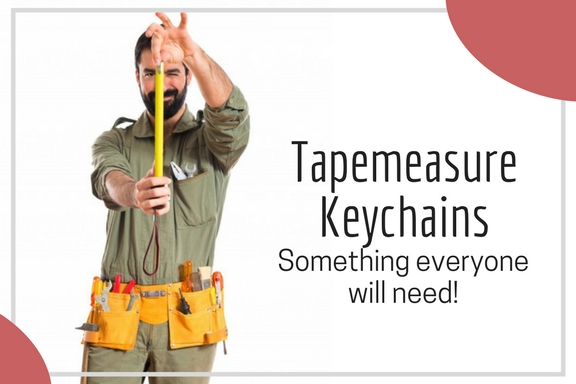 Clients rely on furniture companies' expertise to find the latest furniture items for their home or organization. The right décor and furniture will enhance the functional excellence of spaces and will add the "wow" factor that might be missing. Let your attendees hold your brand in their hands literally as they walk around the fair, putting your message on a wide angle display and portability.
When you hand out a tape measure keytag it becomes easy for the prospective buyers to determine whether a particular piece is going to fit the entrance of their home or office. This way, your business will have a better chance of making good deals and spot bookings.
Though tape measures may look like silly gift items, you never know when you need to measure something. Most people do not remember to buy for themselves, which is what makes custom keychains a great custom gift.   Be it at the furniture mart or during one of your DIY tasks, there is always the possibility of needing to measure. The best part is that everytime your recipients carry their keys, they will have a tape measure in hand that they may need while shopping for furniture or curtains.
Custom Tapemeasure keychains will make a good value investment gift for your customers. Well retained and widely accepted, these custom keychains will make a versatile handout to promote all types of brands and businesses. Everyone will like to get these useful and handy custom gifts that they so very much need in their daily lives. Your brand and message will get a lot of exposure on them.
Do you find it overwhelming to choose a keychain model from the countless options on offer? Here are a few suggestions that will get you started with ease.
Square Tape Measure Keychains: The generous imprint space and the high utility value of these keychains will make it a highly popular custom gift to consider. Every time your recipients use it at home, offices or vehicles, these tape measure keychains will grab a lot of attention from everyone around.
Mouse Shape Tape Measure: Get ahead and out of the marketing rat race by handing out these attention- grabbing mouse shaped tape measures that will never fail to make heads turn. Offered in a range of attractive colors, these logo items will make your message portable and well exposed. Shop for it!
Umbrella Shape Tape Measure Keychains: These eye pleasing tape measure keychains will make your brand the talk of the town literally. These logo items will make great collectibles and fashion accessories as well.
Browse our complete line of custom tapemeasure keychains to choose a model that matches your needs and budget.
Share and Enjoy