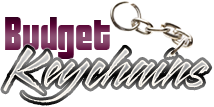 Custom Keychains For The Summer Marketing Mix – A Few Handy Tips
Posted by admin
Posted on July 11, 2018
Summer is on and it is the best time for most people to make the most of the school holidays and Independence Day weekend to pursue their travel goals and holidays. For marketers too, summer will make a busy period to go all out with their marketing activities because it is the season that accounts to more than half of their annual sales.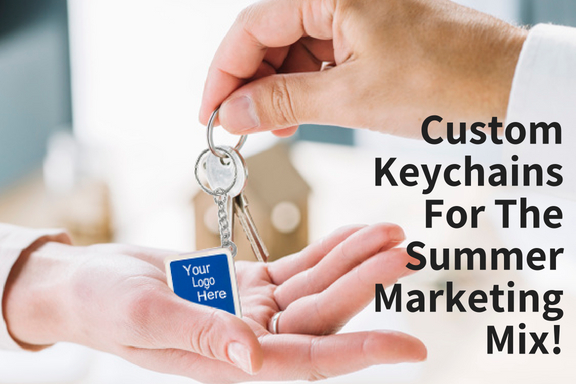 If you are looking for a sure fire custom gift to beat the competitive heat looming high, look no further than these budget friendly custom keychains. Wonder why? Keychains are something everyone needs in their daily lives. Compact and portable, keychains are easy to carry around and store, which further enhances the popularity of keychains as gifts. Last but not least keychains are versatile handouts that will appease everyone in your customer list irrespective of their age or gender factor.
Keychains offer something special for every genre of your audience. See what we have for you!
For the outdoorsy type:
Summer is a great time for people to soak up the sun and enjoy the great outdoors. Flashlight keychains that offer the dual advantage of a light source apart from a keytag will make a great choice for such customers. Tool and hardware keychains will come handy for the campers while whistle keychains will make a great safety item during outdoor holidays. Customize these with your brand and message to make it a high visibility billboard that is hard to miss!
Party heads
Pool parties, beach fun, tail gate parties and more- summer season offer a lot of fun events and hobnobbing. Add up to the fun of your audience by handing out bottle opener keychains that come handy in popping the top of bottles during happy hours. Hotels and hospitality niche will find these logo items great handouts to promote special deals and extended happy hours among others.
 Adventure lovers
Adventure activities like trekking, caving and camping will have many takers during this season. Compass keychains or carabiner keychains will make perfect gift options to consider. These logo items will make their holidays enjoyable and hassle free while your brand will get the undivided attention of everyone around.
Celebrations and events– Summer takes credit to some of the biggest holidays and milestones like July 4th for Americans. These star and striped keychains will make great employee appreciation handouts, party favors and mailer gifts among others. Customize these with your brand and message to make it attention grabbing and unique.
Which of these are you planning to use as your summer promotional swag? Share your thoughts at our comments section below.
Share and Enjoy