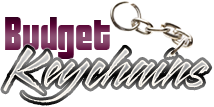 Put Your Brand on a Key Ring With Promotional Keychains
Posted by admin
Posted on July 10, 2018
The best promotional items are those that grab the attention of your audience in the shortest time. In a market inundated by countless brands, it is easier for your audience to feel distracted and that is what makes custom gifts like imprinted keychains come out with flying colors. Keychains are something everyone needs in their daily lives to keep their countless keys of cars, home and office safe and well organized. A unique keychain will often make a smart way for people to identify their keys easily. Small, budget friendly and functional, keychains make potent marketing tools to take your brand image to newer heights.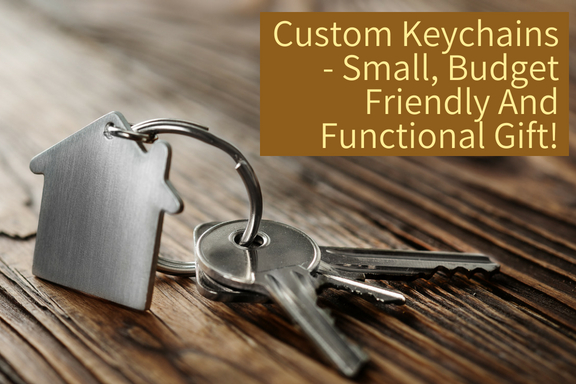 Interestingly keychains have one of the lowest costs per impressions because keychains continue to make priceless brand impressions without any repeat investment or effort. A trendy keychain will make a great talking topic among your audience, which in turn will get your message across to the secondary audience in no time. Keychains remain right in front of the eye-span of your audience, which further enhances the popularity of these logo items. Combo models like bottle opener keychains or flashlight models will further enhance the brand exposure as these items will get used up more often than ordinary keychains.
Keychains are easy to carry in purses, backpacks or they can even be clipped to the belt loops, which will ensure a high level of portability for your brand. Offered in a range of colors, shapes, materials and designs, keychains will please even the most discerning customers. Be it the quirky novelty keychains, budget friendly plastic keychains, the elegant metal keychains or multiple functioning keychains, we have a perfect model to complement your business.
Personalized keychains make perfect handouts for mass promotional events like tradeshows and business events due to its low cost advantage and easy customization options that will help you to change into anything you like to represent your company spot-on. Appealing to every age group, keychains are hugely popular and functional. With custom keychains in hand you will never be off target in your promotions.
Here are some of the popular models that you make part of your summer season marketing swag.
Bottle opener keychains: In summer, there is nothing like a chilled drink to wind up the day for most people. Check out these interesting keychains that can double duty as bottle openers and ensure 365 days of brand exposure at easy rates.
Flashlight keychains: Give the dual benefit of a light and a keychains all at once and make your brand the favorite of your customers.
Carabiner keychains: Reach out to the highly active summer crowd by handing out these high utility keychains that will offer them the ultimate hands- free advantage.
Need more? Browse our collection and choose a model that matches your needs.
Share and Enjoy