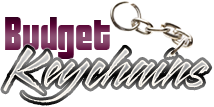 7 Ways Promotional Keychains Work Beyond Brand Building
Posted by admin
Posted on August 7, 2018
The basic objective of advertising promotional items is to enhance brand exposure and promote business. But it is not all. There are many other incredible benefits of employing budget friendly gifts like promotional keychains items in your marketing, which most of us may not even think about.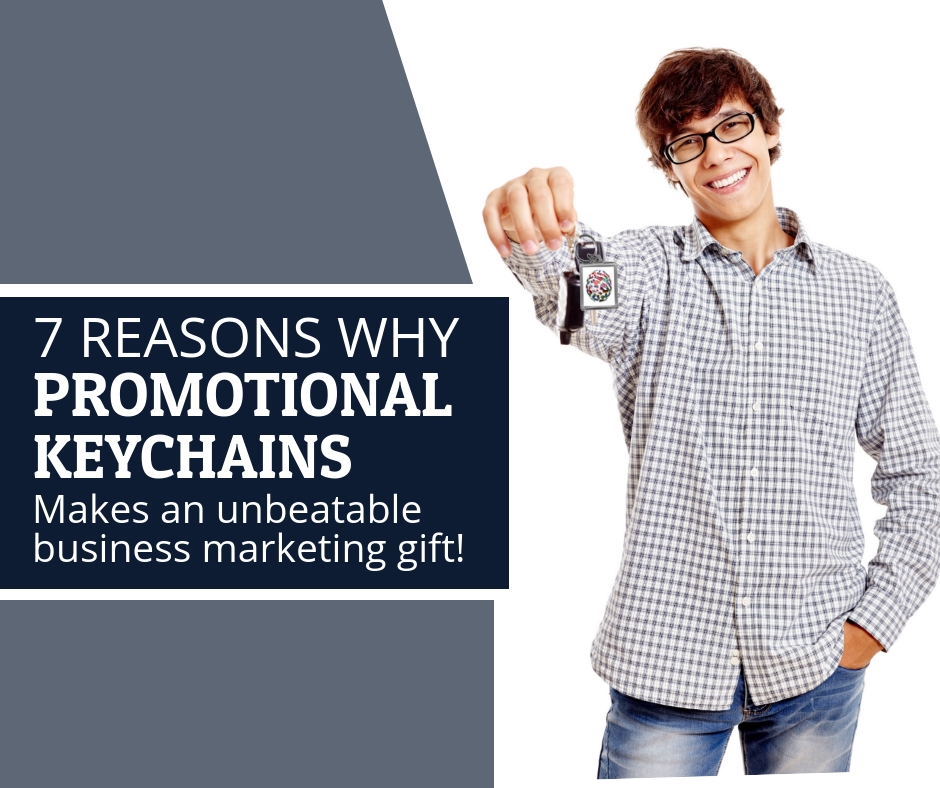 Here are 7 reasons why promotional keychains make an unbeatable way of marketing your business.
Giving back to your Community
Custom keychains  are well suited to highlight your brand presence among your community. Every time you attend tradeshows and business events, you will be handing out these logo items that represent your business to the attendees. Being a part of your community is important for businesses because customers will find a valid reason to associate with your brand. Your potential customers will surely appreciate the fact that you believe in giving back to the community and not just in growing your business.
The basic purpose of promotional items is to get your name out in front of the audience. Offered in countless models and price rates, you can choose custom keychains that match the needs of your target audience and your promotional budget. Your recipients will continue to propagate your business message every time they use these logo items. Make sure to choose trending custom gifts that will ensure maximum exposure for your brand.
Retaining the existing customers will go a long way in ensuring word of mouth publicity for your branding. Daily use items like custom keychains will make a perfect way to reward customers for the referrals they make or during purchase. These thoughtful yet small gestures will go a long way in thanking them and helping your business succeed all at once.
It is an open secret that freebies will drive the traffic of tradeshow booths and will generate more interest for your business. Choose functional gifts like keychains that are budget friendly so that you can please everyone who comes to your booth without compromising your budget.
Build a buzz during milestone celebrations like anniversary or Grand Opening by handing out customized keychains at stores or using it as mailer gifts. Imprint your brand, message or tagline on these to make a perfect souvenir on the special occasion. These attractive logo items will set off word of mouth publicity every time your recipients use it in public. It is also a phenomenal way to say thanks for your business at the end of the year to thank the customers who have been supporting your business.
Let's be frank about it! Employees make a formidable force in every business and promotional keychains will make a thoughtful gift to tell your crew how much they are appreciated. Metal or leather keychains that are customized with your brand and message will make a perfect handout to consider during corporate picnics or business anniversary celebrations. Reports show that making the employees feel special and well appreciated will have a great role in ensuring their retention.
Promotional keychains can make a buzz during new product launch. Hand them out to your customers who shop at your stores and see how these gifts will keep your brand on top of their minds for a long time.
Have you deployed custom keychains for any other purpose other than brand building? Share your ideas at our facebook page to join the conversation.
Share and Enjoy