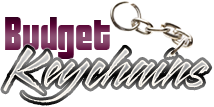 Promotional Carabiner Keychains – More Than Just Key Holders!
Posted by admin
Posted on November 1, 2017
Holiday gift season is very much on and it is time for businesses and party revelers to think of a custom gift item that will never fail to impress people. If you are on a budget and are looking for a personalized gift that will appease both men and women in your audience, look no further than these custom carabiner keychains. Easy to hang over belt loops or backpack straps, carabiner keychains ensure hands-free convenience or campers, hikers, truck drivers or janitors among others. Imprint your brand and message on these to make it a perfect gift for numerous occasions.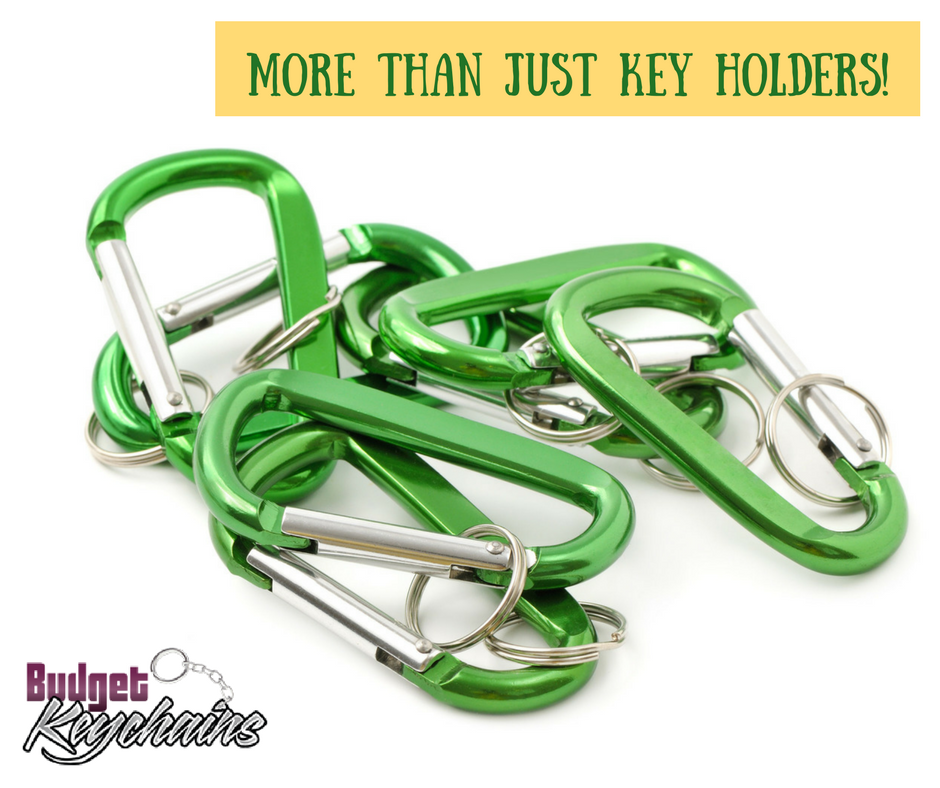 For Mass events : When you expect a huge crowd and a mixed audience of diverse tastes, there can't be a better gift item than carabiner keychains. Be it college fairs, tradeshows or career fests, custom keychains will make a perfect choice as these are easy to carry around and distribute. Offered in a range of interesting models, carabiner keychains are available in various interesting models like multitool keychains, flashlight keychains bottle opener and keychains among others. Offered in a palette of vibrant colors, these logo items can complement any corporate theme or color with ease.
The best part is that these high utility keychains will enjoy a high retention and will take your brand closer to your audience. The more the utility of your handout the more will be the brand recall of your recipients. Just imagine the number of times your brand on these keychains will flash in front of the eyes of your recipients every single day. From closing the door to opening the filing cabinets and fridge doors, there are countless occasions where your recipients need to use these logo items.
Employee gifts: Most good things come in small sizes and carabiners are no exception. If you are looking for an employee gift of great value, look no further than these custom keychains. They will find it useful to carry their office keys, car keys and even their id cards. As it can be attached to the backpack strap, there is no risk of getting misplaced as well.
School spirit items: Imprint your school name, mascot and message to make these high popularity school spirit items that everyone will simply love. These attractive keychains will grab the attention of people around and will set off word of mouth publicity as well.
Fund raising items: Low in cost, yet high in popularity, keychains are born crowd pleasers that will fare well as highly effective fund raising items for non-profit organizations, booster clubs and more. Personalize these with your brand and message and see how these popular items get sold off in no time. It is a win – win situation because your audience will love to be part of the social cause by purchasing these highly useful daily-use items of keychains while you can easily source funds.
Which of these custom carabiner keychains are you planning to use in your holiday events? Share your thoughts at the comments section.
Share and Enjoy