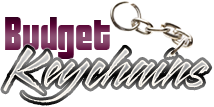 Custom Bottle Opener Keychains- Make Your Brand The Talk Of The Town
Posted by admin
Posted on February 9, 2018
Bottle opener keychains are great handouts to promote restaurants, bars, camping and cook out parties. Every time they pop the top of their favorite beverages, they will be reminded of your brand and message. These logo items travel easily with your recipients, make a handy party staple and keep your message well displayed. Interestingly these high utility items of bottle openers are often taken for granted as most people forget to buy one for themselves till they end up on the party floors without an opener in hand.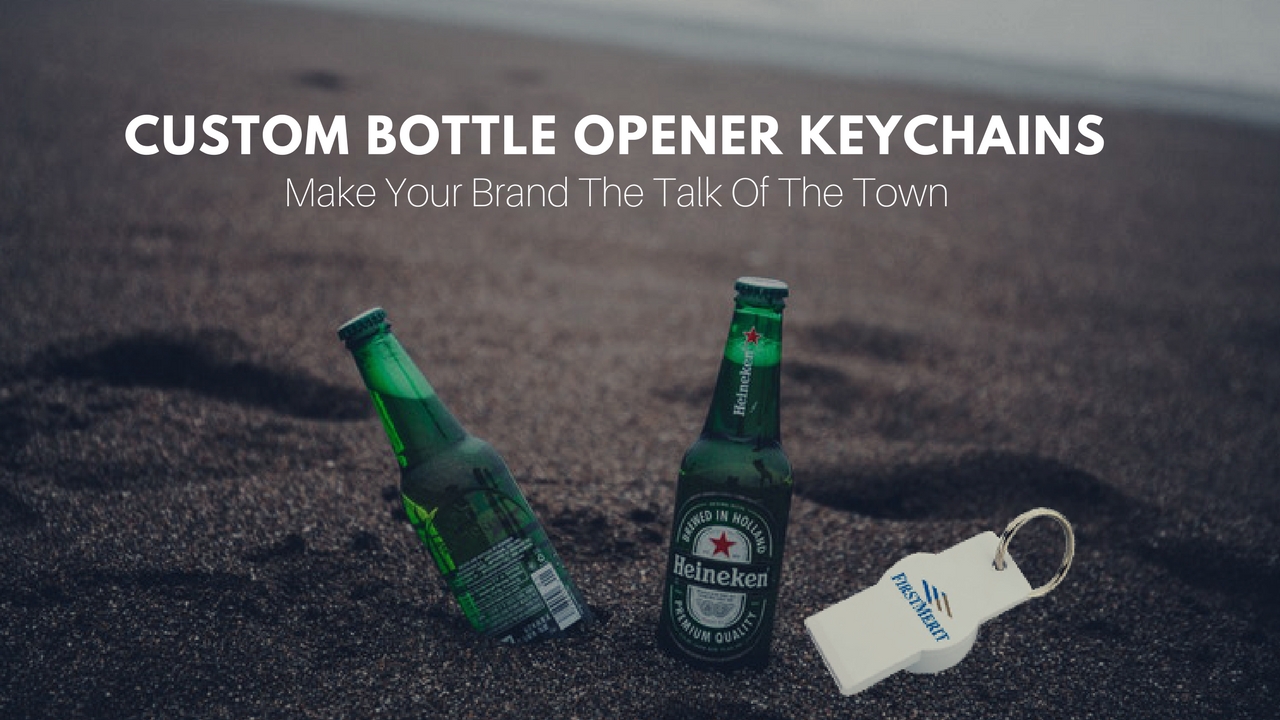 Personalized bottle opener keychains are sure to satisfy and will give your message a lot of attention both on and off party hours! No matter whether your recipients use it as a keychain or a bottle opener, your brand imprinted on it will get a lot of attention. Trendy and offered in a range of classic and quirky shapes, these logo items offer something special for everyone. Let's be frank about it! You need gifts that are unique to attract and retain customers in the heavily competent market conditions. That is where trendy gifts like bottle opener keychains come to the bigger picture. Designed to be much more than just an ordinary keyfob for the multiple keys of your recipients, this combo gift will come handy while enjoying a chilled drink at the end of the day as well. Offered in a range of fun colors, these custom bottle opener keychains are something that not many people can resist.
Eye Shape Bottle Opener Keychains: Interesting shapes and figurines always grab easy attention and these eye shaped bottle opener keychains will draw a few eyeballs wherever your recipients carry them. Put your brand and message on them to get a high brand exposure at easy rates.
Aluminum Bottle / Can Opener Keychains: Every time your recipients pop open their beverage bottles, they will raise a toast to your brand. Make your marketing loads of fun with these custom gifts that are here to stay.
Mouse Shape Bottle Opener Animal Keychains: Ensure a bigger pie of your customer base by handing out these delightful bottle opener keychains that are shaped like a quirky mouse. Well, that makes a stealthy way to hand out your brand into the hands of your audience.
Shark Shape Bottle Opener Animal Keychains: Get aggressive in your promotions with these shark shaped bottle opener keychains. Perfect for promoting aquariums, zoos , beach side accommodations, art and craft stores, summer camps, and many others.
Offered in a range of fun colors, bottle opener keychains are best sellers of all times that make wonderful keepsakes as well. No matter how your recipients wish to use these versatility combo gifts, your brand on it will get a panoramic display. Keychains have one of the lowest costs per impressions, which will make it a perfect choice for mass promotions like mailer campaigns. Shop now!
Share and Enjoy