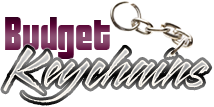 Custom Keychains- Promo Gifts That Will Put Your Brand Into The Hands Of Your Audience
Posted by admin
Posted on February 13, 2018
Keys and keychains will never cease to exist in this world considering the popularity that it enjoys. It is astonishing that these pint sized custom gifts of keychains continue to be a popular gift idea even in today's digital age of keyless security. An average home will have more than a couple of keychain sets to keep their keys safe and well organized. Just imagine the cumbersome task of finding keys that will all look alike but for these brilliantly colored and unique shaped keychains!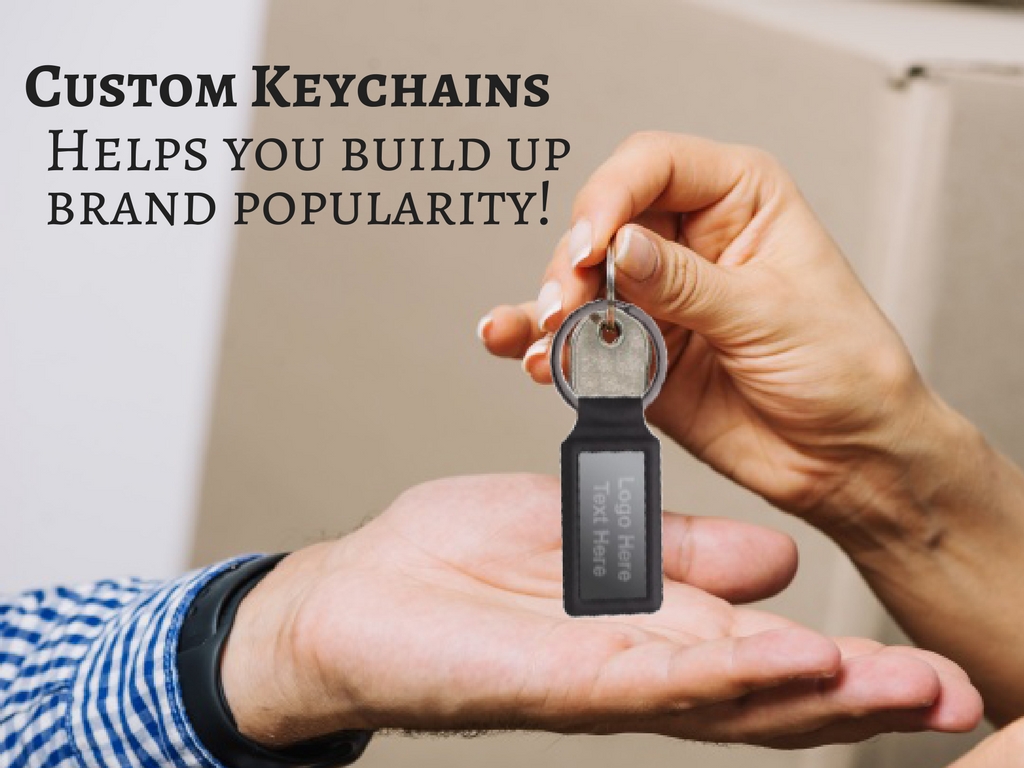 Keychains are light weight, compact and easy to carry and that is what makes keychains popular among customers. Reports show that the most popular custom gifts are the most functional items that the recipients can use on a regular basis. So whenever they use the keys, your brand and message imprinted on the keychains will grab their attention, which in turn enhances brand loyalty.
Keychains keep your brand right in the eye span of your recipients reminding about your brand in a subtle manner and encourage them to make repeat purchases. Keychains will grab easy attention from everyone who sees it, thereby taking your message beyond the target audience.
The best ways to customize your keychains
Keychains offer a lot of interesting customization options to cater to your branding needs and desire. Keychains are offered in various interesting shapes and colors, which make it easy to choose a model that matches the theme of your promotions. For instance keychains that are shaped like bicycles will make a great choice to promote cycling championships and events while a horse head shaped keychains will make a perfect custom gift for chess clubs and events.
Milestone tokens
Businesses can use custom keychains to celebrate special events or milestones. These dumbbell stress relievers will make a great reminder token for the health awareness week for employees while the Soccer Cap Bottle Opener Keychains will make a great gift to celebrate the football world cup 2018 and to reach out to the footie fans in your customer list.
Fund raising items
An ideal fund raising item should be low in cost yet high in popularity so that it sells off like hot cakes thereby raking in money for your cause. Popular models like bottle opener keychains or flashlight keychains will make excellent choices to consider because everyone would simply love to make these keychains part of their collection. Your brand and message will get a lot of popularity and goodwill as well.
Mailer gifts
Mailer gifts like keychains will make a perfect way to  thank your audience and to keep in touch with them in a subtle and personal way. Make sure that your mailers get the attention and respect that they deserve by enhancing the value of the mailers by adding a free custom keychain that is light weight and compact. Coiled keychain will make a wonderful choice as it is not just a keychain but a fun toy and a stress buster as well. Your brand will be reminded by your audience for a very long time to come for sure.
Now you have a fair idea of custom keychains, it is time for you to make the most of the promo potential of these logo items. You can also follow the latest trends in custom keychains in our face book page

Share and Enjoy