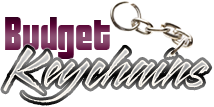 Keychains Make Great Parade Promotional Items – Must Read
Posted by admin
Posted on June 6, 2018
Parades are a quintessential part of every American's life and celebrations. Be it Memorial Day, July 4th, or Thanks giving, parades make great symbols of unity and camaraderie. It makes a perfect opportunity for all local businesses to make their brand well seen and grow their goodwill. Millions of enthusiastic revelers participate in the parades, with an equally impressive number of spectators watching it by the side lines or on television, which will give you a fair idea at the promotional scope of parade giveaways. In some cases parade participants in jubilation throw not just candy to the spectators but also the small gifts they carry, which is another perfect opportunity to gain impressions for your business. Parades, big or small are certainly still popular and succeed in pulling a big audience of all ages and demographics.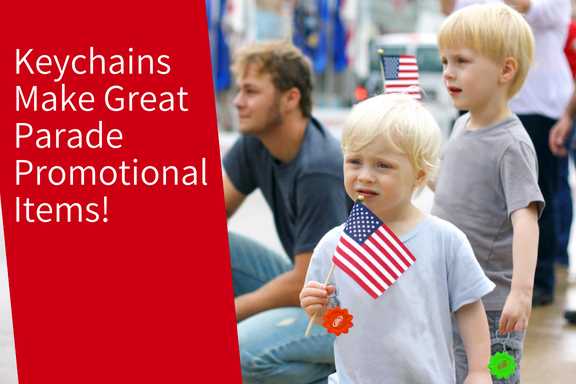 Here are some parade giveaways that will win the hearts of the parade participants and the audience in general Choose light weight and compact items that will withstand the rough and tumble of crowded events like parades. Items like keychains are safe and easy to be tossed to the crowd without causing any damage even if you are unable to hand them out to the spectators individually.
Businesses with fun goodies always score big in parades. It will drive up the fun element of the parade event and will literally hand out your brand right into the hands of the audience. Keychains often change hands, get talked about and even end up as collectibles. So can there be a better way to drive up your brand goodwill than these pint- sized  keychains that are timelessly popular even in this digital age of biometric security systems!
An average person needs 3-4 keychains for his daily life for the keys of his home, office or cars. Customize it with your brand and message and see how custom keychains make an exciting parade handout that nobody can resist.
Here are some best-selling models that you can consider.
Sunflower Shape Tape Measure Eco Friendly Keychains: Reusable, ecofriendly and attractive, these keychains offered in various brilliant colors will make a great parade handout. These fun themed keychains will steal the hearts of every parade participant and will get your message across.
Jumbo size bottle opener keychains: It is a great gift for popping beer bottles and will match the theme of parade fun and celebrations. Customize these with your brand and message to make it a great hand out.
We have a lot more in custom keychains. Have you used custom keychains in parade promo in the past? Share your experiences in the comments below.
Share and Enjoy