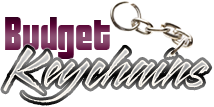 Top Reasons to Advertise with Promotional Keychains
Posted by admin
Posted on April 7, 2021
Are you wracking your brain thinking of an effective giveaway that is popular, budget friendly and above all that people will see all the time? How come you miss the gift choice of custom keychains? Still on fence? Here are 5 reasons to advertise with promotional keychains!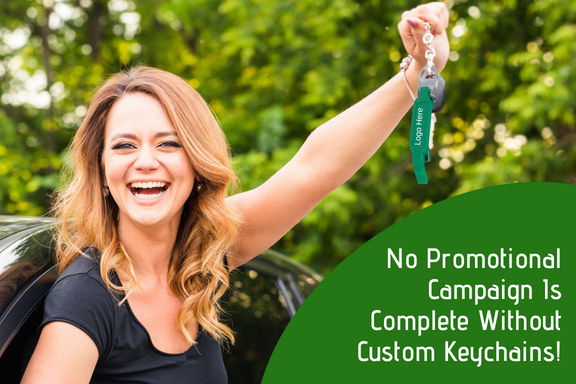 No matter how great your product or service is, if you don't have a great advertising strategy, you cant stand out in the competition. With the advertising budget shrinking like never before, post pandemic, marketers have turned their attention to proven marketing classic gifts like Keychains that are never known to fail in spreading the word about your business.
An effective way to gain traction with new customers is to give away promotional items like keychains. Free gifts are hard to resist for any customer while it becomes a means for promoting your brand. win-win! Promotional keychains are a great way to enhance your customer base, while getting some advertising mileage for your business.High utility giveaways like keychains will make them excited about your business and  get your company name out in the public.
People Won't misplace Keychains
Most promotional items carry the risk of getting misplaced. However, keychains hold the rare credit of being handouts that are never misplaced because these will be attached to your customer's house, office or car keys, which are extremely important to them.
Did you know that keychains are seldom changed? Logo key tags will serve the recipients forever while giving you extra publicity  for many years.
Your message Will be seen Every Day
Your recipients will carry keychains wherever they go as it holds all their important keys that they need every day. So having your logo imprinted on Keychains means your recipients will  be looking at your brand every day. It is not all- many other people will see your message on these attractive branded Keychains that will inspire them to know more about your business.
Budget friendly
Probably what makes custom keychains a popular genre of promo gift is its low cost advantage against the high utility it holds. For budget friendly promotions, marketers may need low-cost things that are still practical for the customer.
You don't want to choose cheap, useless items for your recipients and at the same time you don't want to spend a ton of money on items that seem nice but have no practicality. This is what makes custom keychains a safe bet.
How do you plan to use custom keychains in your marketing mix? Tell us your ideas on our facebook page to get featured.
Share and Enjoy