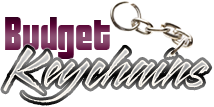 Trendy Keychains That Are A World Apart From Your Grandpa's Keychains
Posted by admin
Posted on March 14, 2018
If you thought keychains make humble daily use items that do not undergo any change, you could be in for a surprise. Check out these trendy keychains that are a world apart from the simple keytags of yester years. Offered in a range of models and colors, keychains have become stylish accessories and even collectibles for most people these days apart from being a time tested way to organize their keys.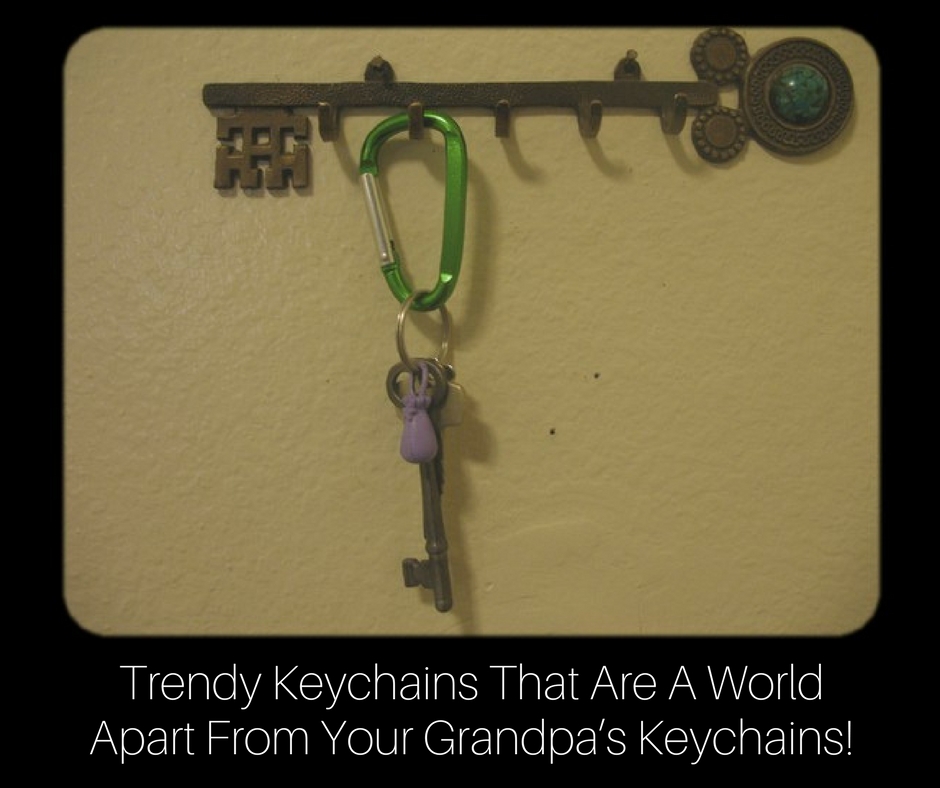 Even in this robotic world, people use keychains to carry their keys, which in itself is the biggest proof of its timeless popularity. Keychains will make popular party favors and promotional items that enjoy a mass appeal.  The budget friendly feature of keychains will make it a staple for mass events like tradeshows and mailer campaigns. Light weight and easy to store and distribute, keychains will make a wonderful items in any marketing mix.  Highly useful and gender neutral, imprinted keychains can be used to connect to every genre of audience and promote all types of brands and businesses.
Now for some interesting custom keychain models that will leave you surprised for its quirky shapes and features. Check it out.
Bottle opener keychains: How about having a keychain that can double duty as a bottle opener? Personalized bottle opener keychains are one of the best selling models you can ever ask for. Offered in a range of shapes and styles, these logo items will get your brand right into the hands of your audience and make heads turn even in party circuits. Personalize these with your brand and message and leave a lasting impression among your audience.
Whistle keychains: A whistle is not just a shrill toy but a safety item during hours of distress, an essential item for sports referees and much more. Your recipients would surely love to have a whistle at the end of their keychains.  Customize whistle keychains with your brand and message and enjoy consistent brand impressions.
Multitool keychains: If you thought popular custom gifts are always pricey, you might not have explored the promotional potential of multitool keychains that come handy in countless daily life situations. Ridiculously cheap and handy, these keychains will drive up your brand popularity quite easily.
Carabiner keychains: The outdoor season is right here; so can there be a better gift to consider than custom carabiner keychains to reach out to your fun loving audience? While the recipients have a reliable way to carry their keys hands-free you will enjoy the ultimate portability and brand exposure on carabiner keychains – win – win situation.
Novelty keychains: Say it with shapes! Choose a keychain that will convey your business in just a glimpse. For instance how cool it will be to have a guitar shaped keychain to promote your band or a bicycle shaped keychains to promote the local cycling championships? Put your brand and message on Novelty keychains to make it truly unique.
These are only some of the many interesting models in keychains that will make everyone happy. We bet, even the discerning grand dads in your community will be pleased to the core! Get started right away!
Share and Enjoy