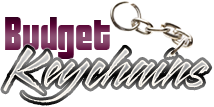 3 Most Popular Custom Keychains Recommended By Product Experts
Posted by admin
Posted on March 15, 2018
Custom keychains are easy to customize, store and distribute. There are not many promotional items that can match the low sticker price of keychains, which makes it a perfect choice for mass promotions like tradeshows and mailer campaigns. Keychains are available in a range of shapes right from simple and straight to quirky and downright hilarious. Choose a model that matches your brand theme and you have a super hand out to introduce your new service or product.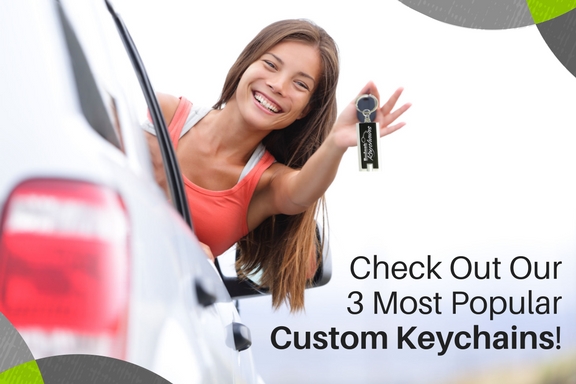 Keychains can be imprinted in full color or in one or multiple colors as per the needs and getting a custom keychain of your choice at a great price point is a breeze. With countless models to choose from, it can be an overwhelming task for marketers to choose a model that matches their needs.
Here are the 3 most popular keychains endorsed by the pros that will drop a few handy clues for sure.
Bottle opener keychains: Customers will love to get a promotional gift that has multiple uses. Check out this keychain that has a bottle opener in it. It is useful hand out and a great way to remind your customers about your brand and services. Every time your recipients use it to carry the keys or pop open the bottles, your brand will grab the attention of everyone around. Custom bottle opener keychains make interesting talking topics as well. Everyone will surely be impressed with these custom keychains and will love to have one for themselves.
Flashlight keychains: It is not accidental that multi use keychains tend to be the most popular among promotional keychains. Ideal to promote all brands, events and campaigns, these budget friendly flashlight keychains will stir up a lot of interest no matter whether the recipients use it as a source of light or a key tag. You can enhance the popularity of these logo items by customizing these with your brand, message or any interesting info that you would love to share with your audience.
Carabiner keychains: If you are looking for a custom gift to promote your outdoor events or to impress the outdoorsy clients that love an active lifestyle, look no further than carabiner keychains. The hands free convenience that these keychains offer is what makes them a popular choice. Every time your happy customers carry their keys hooked to their belts or backstraps, your brand and message will enjoy a hitchhike and put your brand on a portability curve!
Have you used any of these keychains recommended by the pros in your marketing? Share your experiences and ideas at the comments section below.
Share and Enjoy