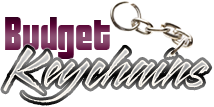 Tips To Consider While Buying Custom Keychains
Posted by admin
Posted on July 3, 2018
Promotional keychains make simple and straight handouts to grab the attention of your audience and to keep your brand on the forefront of the minds of your clients and customers. The best part is that even if you have a modest budget, custom keychains will make a wise choice because these are low cost gifts that enjoy amazing popularity. When you place bulk orders you can enhance the savings further by grabbing the biggest discounts and deals.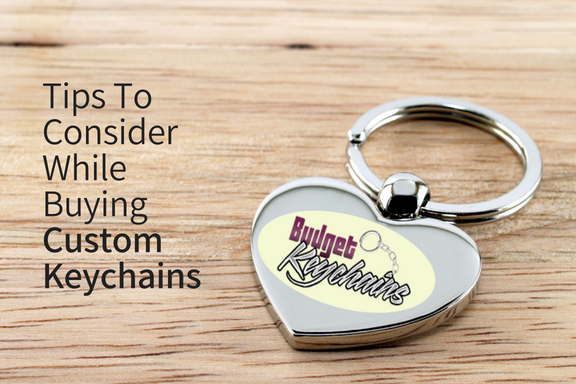 Here are a few tips that would get all the bases covered for you while shopping for custom keychains.
Get it cheaper by ordering in bulk
Bulk orders always carry the best deals. Marketers can consider buying custom keychains in bulk because these are light weight and compact, which makes it easy to store and use as needed. When you place a larger order, you can ensure a significant cost saving over time. So, even if your present promotional plan is modest, make sure to place a larger order to get maximum value for your money in future.
Choose the Right Artwork
Pick up the most appropriate artwork to make it an attention grabbing billboard for your business. If you do not have an apt artwork, it is time to get started with a fresh and interesting design. Have you been using the same old artwork that does not complement your present brand identity? Think of giving your design a makeover. You can get in touch with our graphic designer to give shape to your ideas and to come up with a perfect design that will make heads turn. As they say, a great image can replace a thousand words; when you have a perfect artwork that will convey your business idea in a single glance, you are a step closer to a successful brand promotion
Consider Return On Investment
Keychains are one of the custom gifts that ensure the best value for your money. Keychains have one of the lowest costs per impressions as these will make consistent brand impressions without any repeat investment thereby ensuring a very high return on your investment. Choose attention grabbing models like bottle opener keychains or novelty keychains that will enjoy a very high retention for maximum impact. Every time your customers use their keys to open the car, lock the house door or at office, imagine the exposure your brand will get.
Promotional Keychains indeed make a smart promotional item in your marketing tool kit. So, what are you waiting for? Explore our collection of custom keychains and order a model that you think will match your brand.
Share and Enjoy