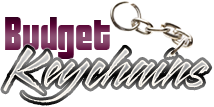 4 Reasons Why Custom Bottle Opener Keychains Make A Great Handout For Your Brand
Posted by admin
Posted on July 4, 2018
Promotional product market is tough to crack. The task of finding something useful and affordable without being obnoxious could be easier said than done at times. Marketers looking for that elusive perfect gift for their upcoming tradeshows or mailer campaigns can place their cards on these ever popular bottle opener keychains that serve the dual purpose of carrying their keys and popping the tops open. Long lasting, highly useful and visually pleasing, bottle opener keychains are well suited to promote night clubs, beer festivals, nightlife and more. Anything imprinted on these will get a lot of attention from not just the customers but anyone who sees it.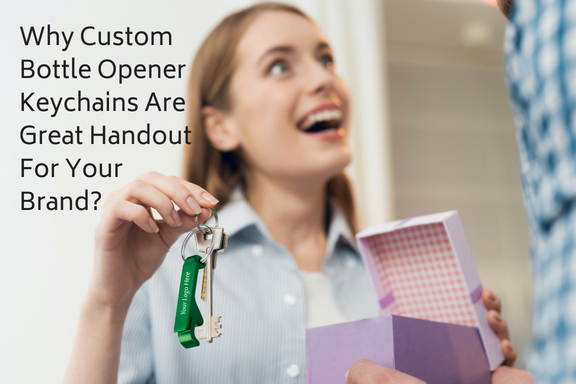 Bottle opener keychains are highly useful, which means that your brand and message imprinted on these logo items will be seen regularly. Think about it! A custom Frisbee might look interesting but how often does the customer play Frisbee?
Bottle opener keychains are a highly useful item that everyone needs in their lives. Be it to open a can of soda or a bottle of craft beer, anyone would need a simple yet effective bottle opener. A kitchen essential, a party staple and a picnic bag item, bottle openers steal the spotlight during parties and sundown hours. Failing to find a bottle opener can prove to be a costly mistake for any party reveler. The keytag feature will add more value to these bottle opener, which means everytime your recipients carry their keys they will carry a bottle opener along with them.
Bottle openers are common Every time these bottle openers come out to pop the top of the bottles, your brand will get a lot of attention. The popularity of craft beer in the country is going up steadily and the craft brewers are increasingly using the more airtight pry off caps instead of the twist off caps, which means that the bottle openers will remain in use for a very long time to come. Every time someone has to pop open their favorite beer bottle, they will reach out to these logo imprinted openers that will put your brand on a wide display.
High retention: Bottle opener keychains enjoy a high retention because your customers may need it every time they wish to have a drink. The long shelf life is another big plus of custom bottle opener keychains. It will never go out of fashion unlike many other custom gifts that undergo changes quickly or outgrow the utility.
Simplicity: Bottle opener keychains are simple items that haven't changed much in the last so many years and probably won't change much in future as well. Chances are that your recipients will be using custom bottle openers for a long time to come.
Have you used custom bottle opener keychains in your promotions ever? Do share your experiences with us at the comments below.
Share and Enjoy