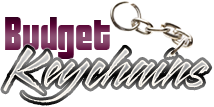 Custom Keychains Hold The Key To A Successful Brand Promotion
Posted by admin
Posted on July 2, 2018
Are you looking for a fresh custom gift idea to put the steam back to the sails of your marketing activities? Promotional keychains might be something that you haven't given a serious thought before. There are a handful of sound reasons that make custom keychains the top of your list. So, if you haven't used keychains as your branding tools, it will make a great way to get started.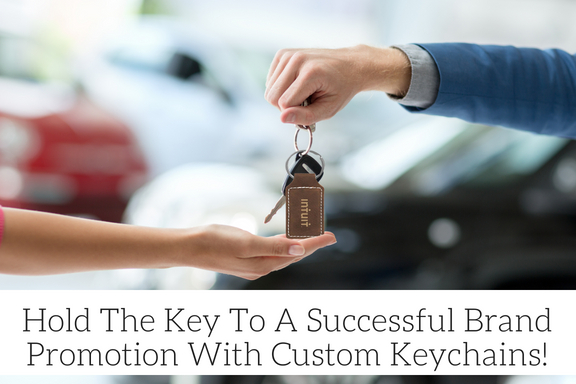 Budget friendly
The budget friendly feature of keychains will make it a perfect choice for mass promotional events like tradeshows and business events. Often marketers may be stuck for gift ideas when they need to reach out to a wider audience when they have a modest budget in hand. However keychains are ridiculously cheap in prices, which make it possible for marketers to plan massive promotional events without breaking their budget.
Functional
Keychains are something that everyone needs in their daily lives to stay safe and keep their keys well sorted. Just imagine the exposure your brand will get every time your clients are opening the car, arriving home after work or opening the filing cabinets in office. Promotional keychains will keep your brand right on top of the minds of your audience.
Eye catching designs
Gone are the days when keychains used to be plain and boring. Offered in a range of interesting shapes and colors, keychains make eye pleasing custom gifts that your customers will surely love. Be it bottle opener keychains, multi tool keychains, flashlight keychains or novelty keychains and more you can easily find something that fits in with your company themes. These logo items will ensure that your clients remember your business for a long time.
Customization options
Keychains offers a variety of customization options like debossing, laser engraving, embossing and heat transfer among others depending on the material choices of keychains that you opt for. The best part is that keychains will offer interesting and subtle customization options, which will easily engage your customers without going overboard. Most people may not be keen to carry something that looks like an overwhelming billboard of any business. Keychains will deliver the message in just the right dosage without the nasty marketing pitch.
Easy to distribute
Keychains are light weight and compact, which makes it easy to store and distribute. Be it as mailer gifts, tradeshow swag or referral gifts, no matter how you wish to distribute keychains, these will fit your bills perfectly. Having a perfect handout will only make your job half done as you need a perfect way to distribute the custom gifts to get the best results. Keychains will win a few brownie points extra in this department for sure!
These are just a few of the many reasons that make promotional keyrings perfect handouts for businesses. So, when are you joining the bandwagon of businesses that place their bets on custom keychains? Call us should you need any tips or suggestions on custom keychains.
Share and Enjoy