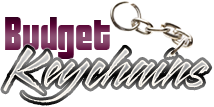 The Smart And Easy Way To Find Your Luggage- Personalized Luggage Tags
Posted by admin
Posted on April 7, 2018
Lost baggage incidents are on the rise in airport terminals these days. With more people travelling on leisure and work than never before, piles of luggage passes through the airports every minute and passengers often struggle to find their baggage from the countless pieces of similar looking bags. Luggage tags will make a simple yet smart way to identify bags and other personal belongings. These nondescript items play a crucial role in keeping the luggage items identified thereby reducing the hassles on plane trips.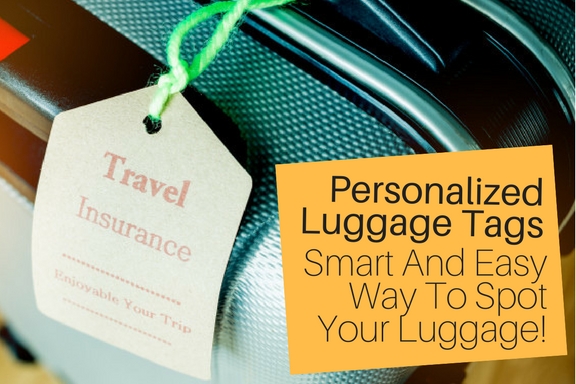 Offered in a bevy of brilliant colors and attractive shapes, custom luggage tags will make it easy for your recipients to spot their luggage. Marketers can customize these with your brand and message to make them walking billboards for their brand. Every time your recipients are at the airport, hotel lobbies or on the road, these brightly colored custom tags will put your brand and message on a wide display. Choose from a range of different models including luggage tags with lock or luggage scale with tape measures. It is all about what you see your audience doing with your product!
Here are a few of the best selling models that you can consider.
Classic Leather Identification Luggage Tags: Made of genuine leather, these long lasting luggage tags with button snap closure and cutter and buck lining contains window for standard business cards. Customize it with your brand and message to make it a perfect handout during travel tradeshows, business conferences and in-store promotions. Affordably priced, these luggage tags come with huge discounts while ordering in bulk.
Slideout Privacy Luggage Tags: Made of Florentine napa dyed cowhide, these luggage tags have a belt buckle strap and hidden compartment for ID information, which makes these luggage tags stand out. Offered in a high quality gift box, these luggage tags will make a great gift for corporate events.
Legacy Identification Luggage Tags: Featuring legacy leather and vintage button closure, these luggage tags will make a trendy business gift. The business card inside closure can be used to carry their name and other identifiable information while the adjustable strap will make it easy to tuck it into any luggage or bag.
Cross Leather Luggage Tags: The chrome accented Cross hardware of these elegant Cross leather luggage tags accentuates its profile. Ideal for gifting during corporate events and tradeshows, these luggage tags easily becomes a must-have for any traveler. Go for it!
Make sure to explore our complete line of luggage tags to choose a model that matches your theme. Visit our facebook page to get on top of the trends
Share and Enjoy