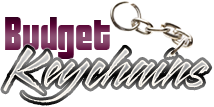 The Benefits Of Giving Personalized Keychains As Holiday Gifts
Posted by admin
Posted on November 9, 2017
Choosing the right gift is an art. Business owners who wish to leave a lasting impression in the minds of their audience can look for personalized keychains. If you think keychains are too ordinary to be a memorable gift you could be in for a surprise to know that these daily use items are often overlooked. Seldom people shop for keychains for themselves! Personalized keychains are a great way to show people how much you care about them and to express your thanks and appreciation.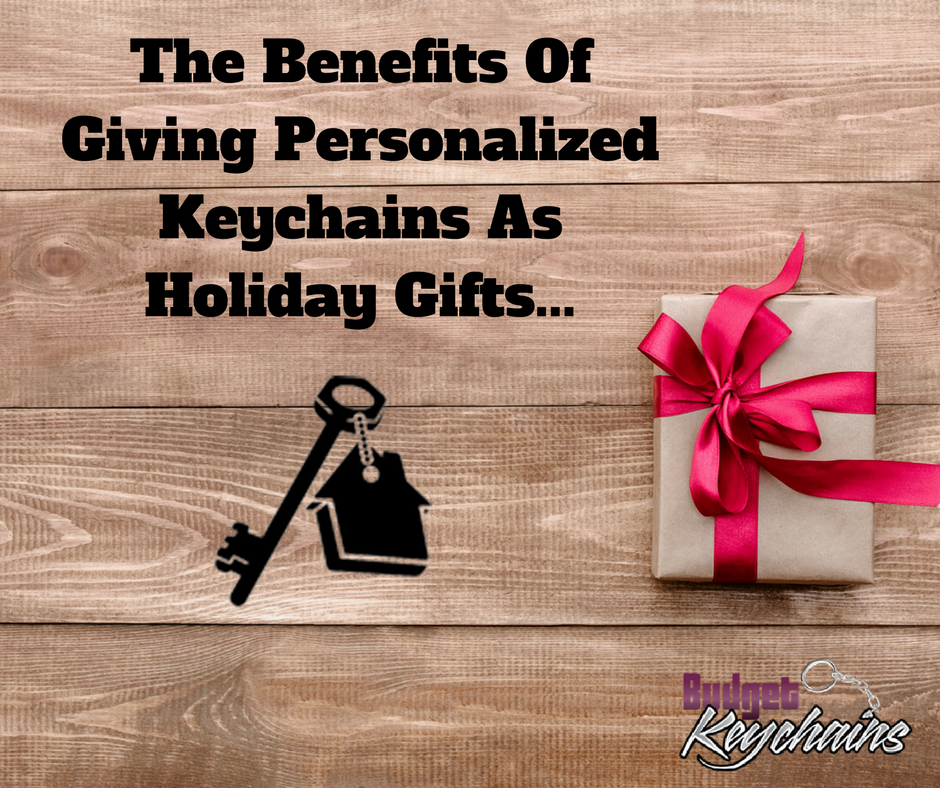 On the fence still? See the unique benefits that keychains offer right here before getting started.
Gifts for Every Occasion
Keychains make gifts for every occasion as these are available in various themes and colors. Be it as a fun gift, a sentimental token or just plain practical item, custom keychains are fun for both the gift giver and receiver. For marketers it makes a subtle and smart way to sneak in their brand into the hands of the recipients without any marketing angle while the recipients get a practical gift for life. Everyone loves freebies and whenever your recipients use it, they will develop an affinity towards your brand. These tangible gifts will go a long way in fostering your business relations and to keep your brand under spotlight.
Custom keychains make perfect gifts to celebrate milestone celebrations and holiday season deals to express thanks and appreciation during the end of the year. It hardly matters how you choose to employ these popular gift items as logo keychains will never fail to impress your audience.
Keychains win hands down as wedding party favors as well. Your guests will love to cherish these memorable keepsakes for a long time. Offered in a range of interesting models and color choices, keychains can be imprinted with your message and logo to make it a unique personal gift.
Keychains fit Every Budget
It is interesting to note that even while keychains enjoy incredible popularity, these logo items remain budget friendly and easy on your wallets. These can be used as coupon codes, fund raising items, mailer gifts and store promotional items. Regardless of what you choose to do, your personalized gift will be memorable and meaningful.
Innovative gifts that impress everyone
Keychains have a come a long way from its nondescript origin as simple rings that hold the keys together. Today , we have an exciting range of innovative models in keychains including bottle opener keychains, multi tool keychains, tape measure keychains or flashlight keychains– to name just a few! Novelty keychains that are offered in a plethora of interesting shapes and sizes has always been a popular promotional gift item. Choose a model and color that matches your promotional theme and see how these logo items will generate a lot of interest for your brand.
Are you planning to use custom keychains as your marketing swag? Do share your ideas with us at the comments section below. Visit our facebook page to know the latest trends on custom keychains and stay on top of the best!
Share and Enjoy