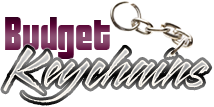 Wedding Favor Keychains – The Time Tested Gift Ideas That Have Grown Popular With Time
Posted by admin
Posted on April 21, 2017
Some things never lose their charm no matter how many years go by! Wedding favor keychains is a perfect example of such a well coveted gift item that people find it hard to resist even today. What is so special about these wedding favor keychains? First of all, everyone uses keychains to keep their keys safe and as stylish accessories and reflections of their personality. For some people, keychains make priceless collectibles and heirloom items as well. So, if you are looking for a wedding party favor that will never fail to impress everyone in your guests list, look no further than these majestic gift items. The best part is that custom keychains do not cost you an arm and leg and are light weight and compact, which means that these are easy to distribute.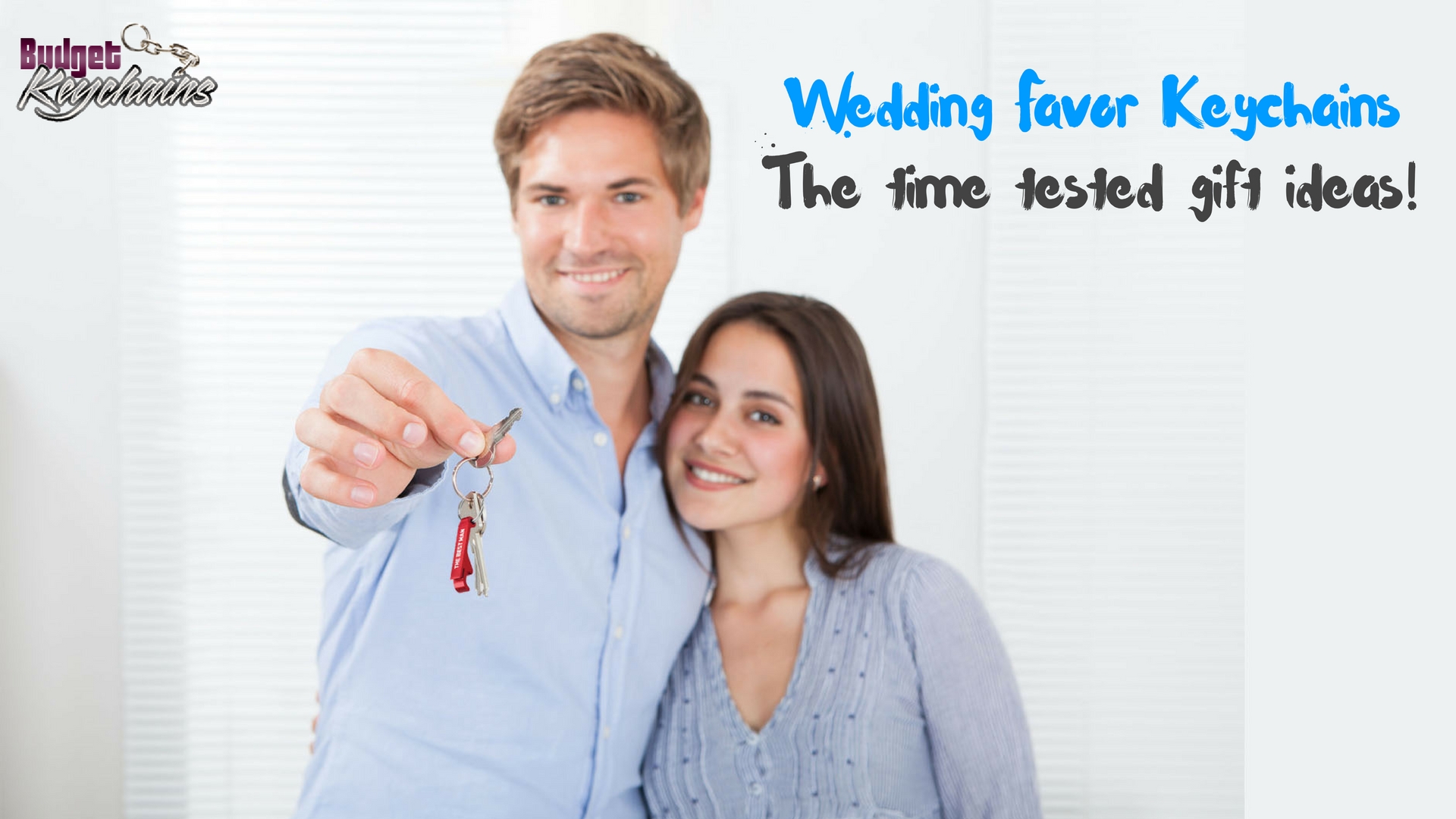 Our Personalized wedding party keychains are something that your guests will fall in love with at first sight! There are many interesting models to consider, each of which crafted with the finest quality and precision and to convey your warm wishes and thanks to the guests. Cuore heart shaped keychain party favor in polished chrome metal will give a piece of your heart and your thoughts to your wedding guests while thanking them for their presence. These are perfect as both individual and complimentary gifts as pre-wedding bashes and wedding parties because no one can refuse it! Offered in a spectacular gift box, these weeding keychains will enjoy a long retention as will double up as priceless tokens of your special day.
Bottle opener wedding keychains: Add a sparkle to your wedding party with these bottle/can opener keychains that are simple and useful. Every time your recipients carry these around to manage their keys or when used as a bottle opener, people will take note of this beautiful party favor, which in turn will make a great talking topic.
Umbrella Shape Tape Measure Keychains: Shaped like a pretty white bridal umbrella, these keychains that double up as tape measure will make a cheerful wedding gift for your guests. These will come handy not just for the DIY tasks and handyman works for the couple as they move in to their new home but will help to measure the waistline to check whether the wedding feasts and the endless party nights have indeed added up to their girth!
LED Keychains: Who doesn't like a bit of sparkle and brilliance in their lives after all? Your guests will surely love these dainty, simple touch LED keychains that will light up their faces and the memories of your wedding day for a long time to come. Personalize these with your brand and message to leave a personal touch!
Wedding keychains will never go out of trend and we the keychain experts at Budget Keychains know it better than anyone else. Shop for these red hot gift items right away to make sure that your wedding guests get the best gifts in town!
Share and Enjoy