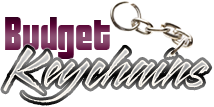 Multi Tool Keychains- Multiple Brand Impressions At The Cost Of One!
Posted by admin
Posted on March 9, 2018
Multi tool keychains that offer the benefit of different tools will keep everyone prepared for any task. Every time they use it as a keychain to carry the keys, a bottle opener to pop the top of bottles or a screwdriver for their DIY tasks, multi tool keychains will continue to make multiple impressions, which makes them more potent promo items than ordinary key chains.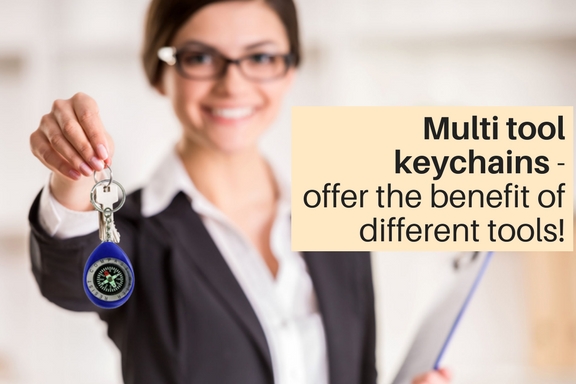 Marketers that are looking for a highly popular and effective custom gift on shoe string budget can put their dime on imprinted multi tool keychains. In an age of multi tasking, these highly functional items will make a great choice as it will enable the users to juggle a lot of tasks at the same time. The best part is that every time they carry their keys, they will have a multi tool set with them for any task that they pop up. Multi tool keychains make excellent handouts to promote driving schools and auto repair centers among others.
Reports show that functional handouts enjoy more retention than novelty items and the incredible utility of these custom keychains will make a high value promotional item for marketers. Versatile and gender neutral, these logo items are well suited to promote all types of businesses as well. Customize these with your brand and message to make it unique and every time your recipients use it or share it with their friends, your brand exposure will get fillip.
Mini Tool Kit With Tape Measure Keychains: Featuring a tape measure, keychain and mini tool kit, these logo items are useful for people at home, office or on the move. Easy to slip into pockets, bags or purses, these tool kits will make a great gift item for mass promotions. Every time your customers carry out their DIY tasks, your message will get a wide angle display. These highly useful logo items will get shared, talked about or even stolen and your message on this will get a lot of attention! People will find this multitool keychain useful in emergency situations and your brand message on these will surely remain in their mind for a very long time.
Mini 4-in-1 Screwdriver Tool Set Keychains bearing a key ring, Philips and two slotted screwdrivers will make a value added gift for business promotions. Ideal for the auto safety kit and camping kits, these tool set keychains make a great item for daily use. Just imagine the exposure your brand will get on these high utility items! Your recipients would love to be a handyman with these custom gifts. Check it out
Compass Keychains: A great hand out for outdoorsy customers and adventure lovers who may come across unprecedented emergencies and "just in case" sticky situations. Ideal to promote adventure clubs, theme holiday destinations and many more, these logo items will guide your recipients and show the direction even when they are stuck in the middle of nowhere and they will surely take your brand quite seriously. Customize it to leave a lasting impact.
We have a lot more! Browse along and choose a model that complements your theme. Keeping the brand in front of the audience is what an ideal custom gift should do .These multi tool keychains are doing just the same! Shop right away!
Share and Enjoy