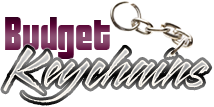 Engage Your Audience With Your Brand With Custom Keychains
Posted by admin
Posted on July 9, 2018
The first step in every business promotion is to hit it off with the public and to make your brand popular with the audience. The best marketing strategy for this is to hand out freebies that have your brand name on them. It will keep your brand and message right in front of the audience to be remembered easily. Custom keychains will make perfect promotional gifts to market your business because it is something that people use all the time.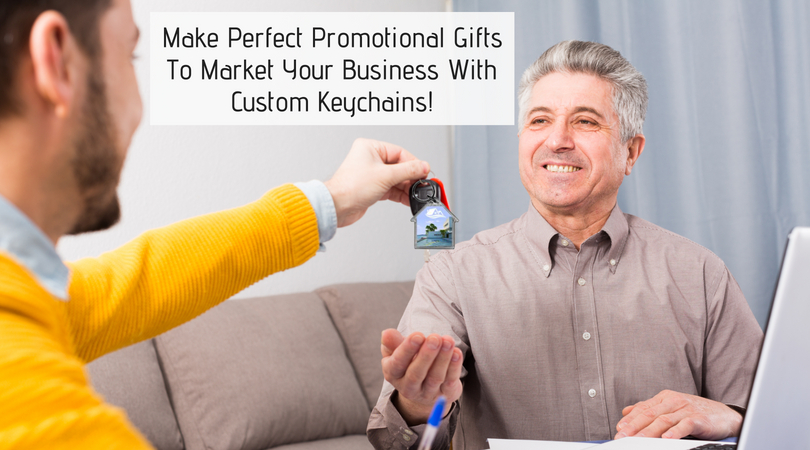 Keychains are popular
 Keychains play a crucial part is everyone's lives in keeping their important keys safe and well organized. Though keychains are ubiquitous items that we tend to overlook at times, it is something that we all need. Customize your brand and message on these and hand it out at social gatherings or seminars to give the attendees a highly useful gift and to market your business. Though it might appear as a simple marketing strategy, it will work and give you a boost on your business.
Budget friendly
Keychains are well suited for mailer campaigns and mass promotional events like tradeshows thanks to its low cost advantage, which helps the marketers to reach out to a mass audience at easy rates. The light weight design of custom keychains will make it easy for the attendees to carry these around while the will find it easy to distribute and store.
Influential
The first time customers will remember you because of this logo item. Every time they use their keys, they will be reminded of your brand and inspired to talk about your brand thereby spreading good words to more people. Simple, affordable and easy, custom keychains do most of the work for you and will build your brand without any nagging sales pitch.
Versatile
Probably the best advantage of custom keychains is that these are versatile and ideal for all types of promotions. Keychains make highly thoughtful gifts to a diverse audience of all age/ gender groups. Nobody can overlook these highly useful logo items that are here to stay forever.
As fund raising items: Low in cost yet high in utility, custom keychains will make great fund raising items to raise money for nonprofits, booster clubs and more. Customize these with your brand and message and make your brand stand out.
Team spirit items: Keychains will make great team spirit items during school spirit rallies, sports days and more. Choose keychains that complement your line of activity for maximum impact.
Store promotional items: Keychains will make great store promotional items and to announce special deals, grand openings and more. Customize these with your brand and message to engage your audience in a light hearted dialogue with your brand.
What could be the best way to employ keychains? Share your thoughts with us at the comments section below.
Share and Enjoy