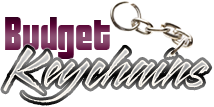 Promotional Keychains Will Make Great Handouts During Business Conventions
Posted by admin
Posted on April 23, 2018
Business conventions and tradeshows make a wonderful opportunity for businesses to promote their brand and to connect with a very large audience that is not possible during normal promotions. Business conventions will give a wonderful opportunity for businesses to display their brand and promote their services.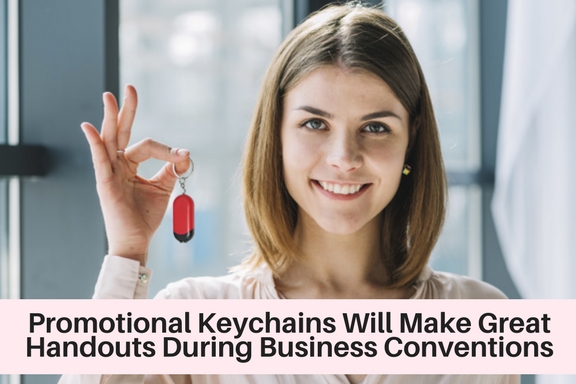 Custom gifts like keychains will make a great tradeshow swag item because these are highly useful, budget friendly and above all easy to distribute and carry. These miniature trinkets that get latched to the keysets of your audience will keep your brand and message right in front of the audience for a long time. Every time they take out their keys they will be reminded of your brand and message and the valuable brand impressions they make during the course of its life will far outweigh than the initial investment.
Here are some of the benefits of custom keychains that you will love for sure
Color choices
Custom keytags are offered in a range of attractive colors, which makes it easy for businesses to choose a keychain that suits their corporate color or event theme. Choose colors that complement your brand or your services to grab easy attention of the audience and help them relate to your business easily.
Customization options
Keychains are easy to customize with your brand and message and by handing out these logo keychains you can ensure that the attendees will think of your organization long after the event. A stylish keychain will easily make an engaging talking topic as well. Every time your recipients take out their keys to open their doors or close the cabinets, these brilliantly colored keychains will arrest the attention of anyone who is around. Everyone will love to talk about these attractive keychains and about the brand that handed out such a high utility gift!
Multiple features
Keyfobs are no longer bland and boring circular rings that are designed just to carry keys! They have evolved to become trendy multi tool gadgets these days to suit the changing life styles of the audience. Choose from a spectacular range of custom keychains including flashlight keychains, bottle opener keychains, tape measure keychains , whistle keychains and many more. Ordering the right keychain can enhance the engagement throughout the convention. The best part is that your attendees will love to use these keychains right away, thereby ensuring brand exposure.
Easy to handout
Light weight and compact, keychains are easy to distribute and store and your attendees will find it easy to carry it back home. Keychains will make daily use items that will make a connection with your audience early on and will enhance your brand recall. Handing out a promotional keytag can make a lot of difference to your brand recall. Think of creative ways to employ keychains to increase your brand recognition within the industry.
Have you used custom keychains in your promotions? Share your experiences at the comments section below.
Share and Enjoy