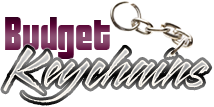 Promotional Keychains – The Best handouts To Promote Your Brand
Posted by admin
Posted on June 27, 2018
Printed keychains will work perfectly for businesses as these ensure great results at low investments. Get off to the best start by using these highly useful custom gifts in your promotions that will get you noticed and remembered and will give the best head start in your business. It is easy to see why custom keychains are so popular among business owners with their budget friendly rates, attention grabbing imprint space and a high level of utility. We have a wide range of custom keychains in all possible models and materials that it is never too difficult to choose a model that matches your needs.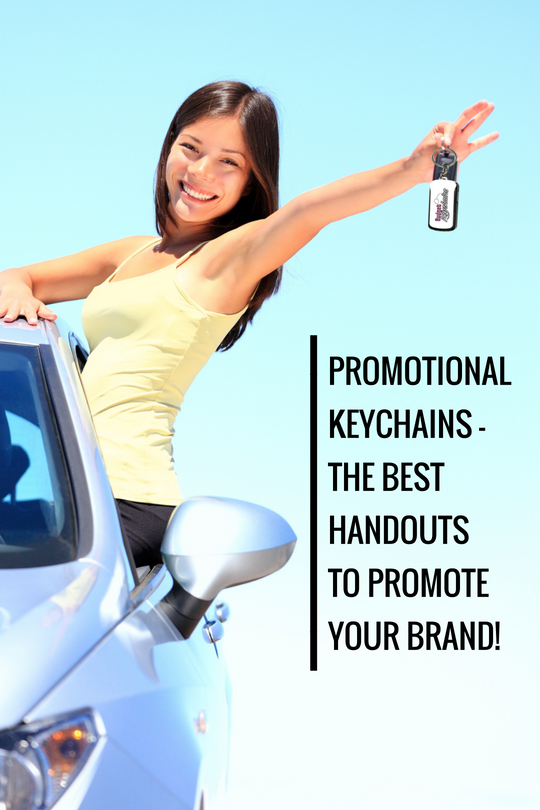 Why Keychains are so loved
Custom keychains are incredibly popular because firstly these are budget friendly and secondly available in an exciting range of patterns that will leave everyone spoilt for choices. Everyone needs keychains to keep their keys safe and to carry them around. A stylish keychain imprinted with your brand or message will never fail to grab a few eyeballs for sure. Always remaining out in the open and right in front of the eyespan of your audience, custom keychains are something hard to resist.
Budget friendly
If you are looking for a custom gift that is cost effective look no further than custom keychains. These logo items enjoy a very high retention and will make countless impressions during their shelf life, thereby ensuring assured ROI. The low price advantage of keychains will make it a fabulous choice for mass events like tradeshows and conferences for start- up companies or businesses on a modest budget.
Portability
Keychains will make a portable billboard for your brand because everytime your customers carry their keys, your brand follows them! The small and light weight design will make it a perfect choice as mailer items, which will further enhance the marketing potential of these nondescript items. Keychains often change hands and your brand promotions will get a further fillip in the process.
Personal touch
Clients who receive promotional products are more likely to do business with that organization and if they happen to get useful free gifts like keychains their impression and appreciation for your brand will be enhanced further. Keychains initiate a reciprocal feeling of emotions in your customers and they will be inspired to endorse the brand that handed out such a useful gift.
If you have more tips to use keychains in your business events, do share with us. We would love to hear from you!
Share and Enjoy