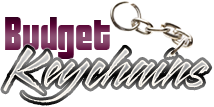 How To Find The Best Custom keychains For Promotional Events ?
Posted by admin
Posted on June 28, 2018
Keychains are highly useful, trendy and compact and can be used in countless ways to enhance your marketing mix. Keychains are budget friendly and easy to distribute, which makes it especially well suited for mass events like tradeshows and industry conferences. Offered in various material options like metal, leather, vinyl and more, keychains can be customized with your brand and message to turn into a powerful marketing tool that will grow your bottomline.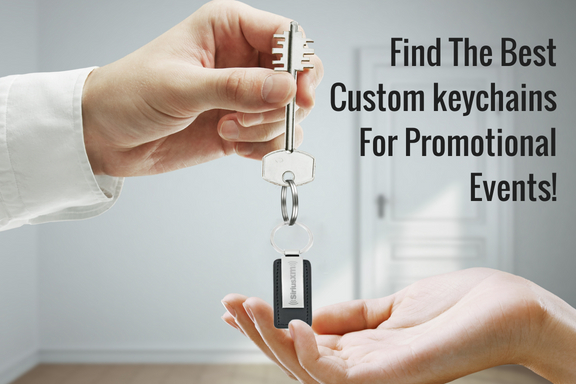 Here are some smart tips to choose the best promotional keychains
Never compromise on quality
The quality of Your Business gifts reflects on your business identity, so never compromise it for the sake of a few promotional dollars. Be realistic about your expectations and set your budget accordingly. Buying keychains will bring down costs further and will help you seal the best deals. Metal keychains or leather keychains will be a good choice as corporate gifts or referral gifts whereas plastic keychains will be a good choice for tradeshows or mailer campaigns.
Delve on the past trends
Another method to lay your hands on the most popular keychains is to consider the feedback that you might have received in your previous events. You can even ask for recommendations from fellow business people or friends to know the most popular keychains doing the rounds. Do your own research to find the most trending models and use your discretion to choose items that you think will match your theme.
Choose the most appropriate distribution strategy
Having the best keychains in the market will only make your job half done as it will serve the purpose only when it finds its way to your target audience. Chalk out a distribution plan to send these logo pens to your clients and customers.
How to deploy promotional keychains
The best way to use branded keychains is at tradeshows and business events where a massive audience is expected thanks to its low sticker price.
Keychains make great mailer items that are cheap to send out in post because of their pint size. If you have a high value data base of clients , then think of a mailer campaign
Compact and light weight, keychains make great store promotional items that people can easily carry home.
Keychains make great corporate gifts for your employees, which will enhance their loyalty and will make a friendly reminder of your brand.
Branded keychains make excellent fundraising items as these can be sold at a higher price to raise proceeds for non profits and social causes.
Need more tips on custom keychains? Call us and make a well informed decision
Share and Enjoy