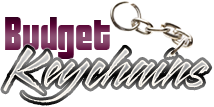 Custom Keychains: The Last Name In Budget Friendly Custom Gifts
Posted by admin
Posted on December 17, 2019
Custom keychains will make a perfect promotional gift that enjoys popularity and functionality in equal measures. Everyone needs a few of these essential items to keep their keys well organized and safe. However, did you know that keychains make highly popular collectibles for most people? Available in a range of shapes and colors, custom keychains will make a perfect item to place your brand as these will grab easy attention of anyone who sees it. Compact and sturdy, keychains are easy to carry around, hang over bag straps or belt loops or keep in purses or bags. The light weight feature of keychains makes it a perfect choice for mailer campaigns and mass promotions like tradeshows or loyalty gifts. Keychains do not use up much space for storing, which means that even if the marketers end up with some surplus quantity they can keep it for their forthcoming promotions.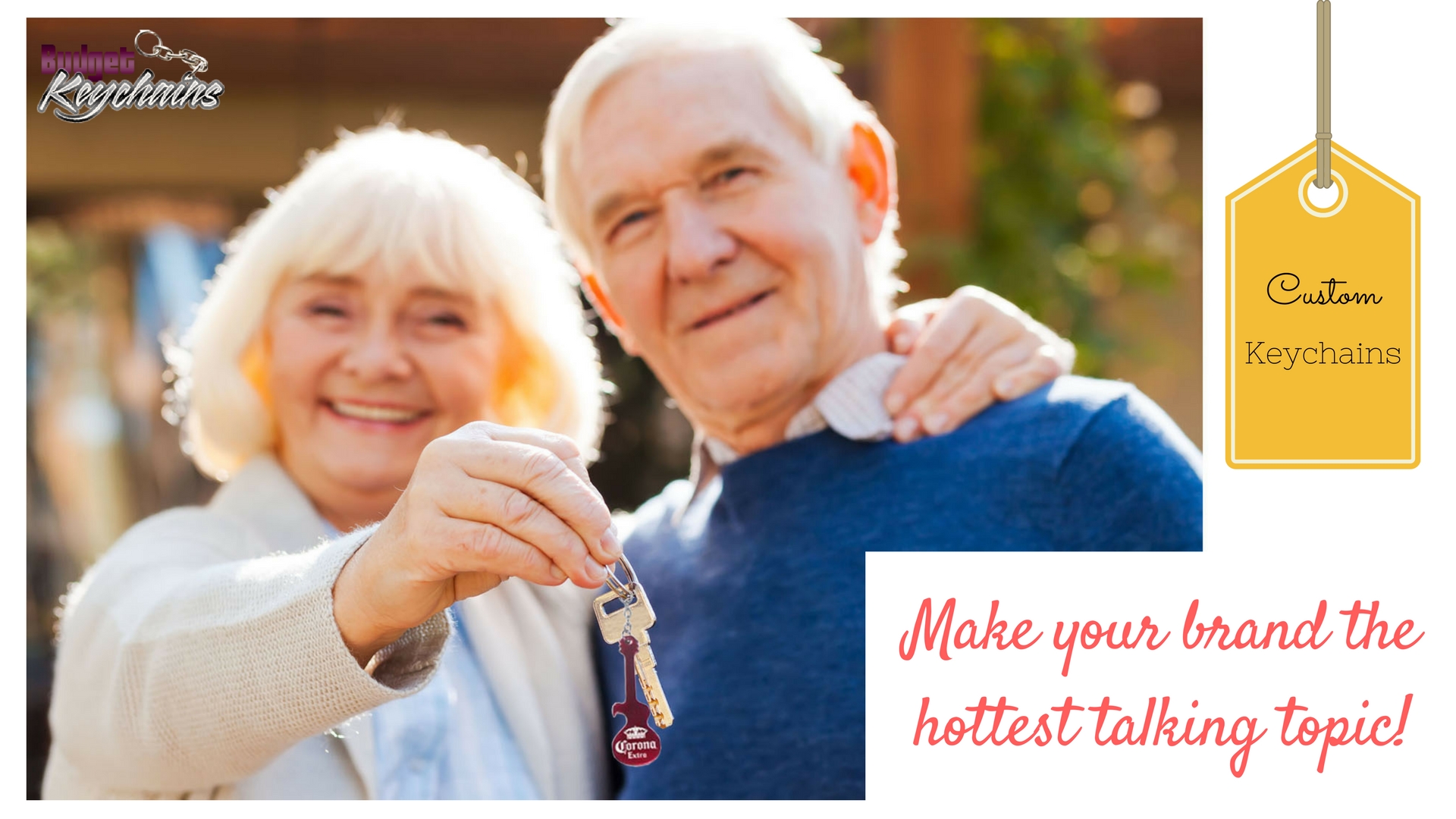 Choices that will leave you spoilt
The sheer multitude of shapes that custom keychains are offered will make it a perfect choice for themed promotions. From keychains that are shaped like states to those like animals or mascots, keychains are available in every single theme you could ask for. Available in unlimited styles, keychains can be games in their own right too. We have even keychains that double up as various other tools or even games! Be it flashlights, multitools, smileys, figurines, sports goods shapes and more. This means that keychains get collected not just by keychain collectors but people who have other interests as well. For instance, people who love cycling will love to collect these adorable bicycle shaped keychains while these custom guitar shaped keychains will tug the hearts of all music lovers. If someone collects all figures of a certain character, they will surely like to collect the keychains from that series as well. The possibilities are virtually countless; all you need to do is to browse our collection to choose a model that matches your needs.
Keychains are not functional options to carry the keys around but also to show off their interests and hobbies. These days, it has become a fad for people to use custom keychains as part of their style statements. It is not uncommon to see custom keychains as part of accessories.
Promotional keychains are not just to get your message out but also to bring back the old clients and to make your employees well appreciated. Here are some of the advantages of custom keychains that make it one of its types in budget promotions.
Low cost advantage: Custom Keychains are budget friendly, which means that even businesses on a low budget can consider these logo items with ease.
Combo benefits: keychains are available in various combo models like custom flashlight keychains and bottle opener keychains among others. Your recipients will surely retain these items for long as these come handy to pop the tops or to light their way at night apart from carrying their keys. Customers will surely love these freebies that have multiple features and every time they use it, your logo on these will enjoy a wide angle display.
Countless models: Custom keychains are available in a range of materials like metal, leather, plastic and more, which means there is something special for everyone.
Custom keychains will surely make a sure-fire custom gift for your business. Make the best deals at budget keychains and make your brand the hottest talking topic in town! Hurry
Share and Enjoy