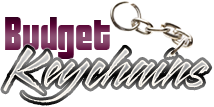 Make The Lives Of Your Recipients Easier With Multitool Keychains
Posted by admin
Posted on November 3, 2017
Keychains have evolved from simple and bland keyrings that were intended to keep the keys safe to interesting tools and toys. Multi tool keychains is an innovative model that offers the convenience of a set of daily use tools for all the busy people around who run short of time in getting things done.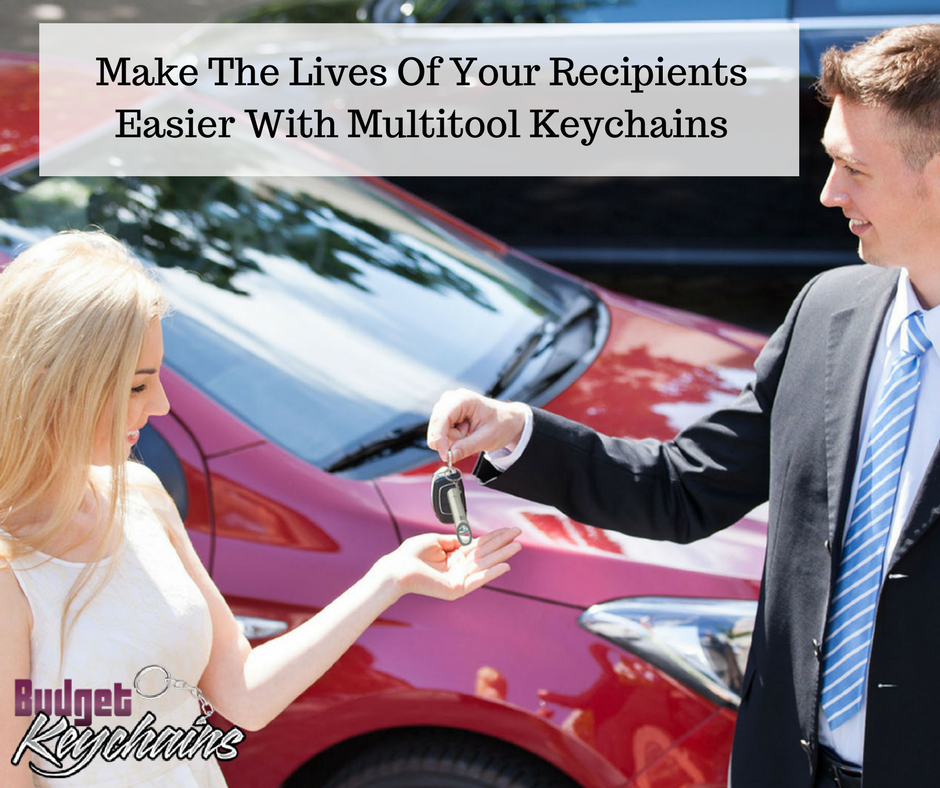 Let's be frank about it! Multitasking has become a way of life for many in this modern age of break neck competition and fast life style and can help people do more tasks in less time. So, if you are looking for a promotional gift that is budget friendly and popular all at once, look no further than these custom multitool keychains that makes lives easy and hassle free.
Every day people spend a substantial part of their quality time searching for daily use items and tools fumbling through junk drawers. Multitool keychains will make sure that you have a variety of handy tools at your fingertips all at once. Forget about the pain of hauling the massive tool boxes wherever you go and place your bets on these pint sized multitool keychains that are becoming a  great  gift to own and one of the best gift ideas out there.
The good thing about multitool keychains is that it is versatile and neutral , which makes it appropriate for promoting all types of businesses and to reach out to a mixed audience irrespective of gender or age barriers. Your recipients will always have a set of tools with them every time they carry their keychains and your brand on this will get a lot of attention and applause as well. These trendy keychains will make a great talking topic as well because people can never stop talking about these trending gifts that are born crowd pleasers.
Screwdriver Tool Set Keychains will make a great emergency kit item for home, office or car. This screwdriver tool set with key chain has 2 sided Phillips and flat head driver bit, which comes handy in DIY tasks or repairs for your recipients. These make great store promotional items for hardware stores and auto spare stores among others.
Mini Multi-Function Keychain Rings These stainless steel keychains can be used as a bottle opener, flat-head screw driver and a keychain. Budget friendly and light weight, these can be employed in mailer campaigns and tradeshows as well.
Tire Gauge with Keychains: Getting stranded on the highway with a flat tire is the worst nightmare for any motorist. These practical tire gauge keychains will help to maintain the tire pressure and have a safe drive and the best part is that whenever you carry these keychains you will have this tool in hand as well.
Long lasting and handy, these multitool keychains fit in their pocket, purse or glove box and will carry your brand wherever your recipients go. Multitool keychains make great employee gifts, fund raising items and awareness campaign items and makes a great promotional item to get your brand right into the hands of your recipients.
Which of the above multitool keychains are you planning to use in your promotion? Share your thoughts at the comments below. Also you can be the first one to share the post and spread the word
Share and Enjoy