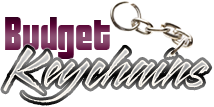 How To Promote Your Brand With Custom Keychains- A Few Tips
Posted by admin
Posted on October 5, 2017
If you want your organization to stand out in the business world and to make a niche in the industry, you have to make a tangible connection with your customers. Branding is not something that happens overnight as it requires a lot of effort and time to place your brand in the minds of your audience. The best way to reinforce your brand presence and to stand ahead in the competition is through promotional gifts like custom keychains.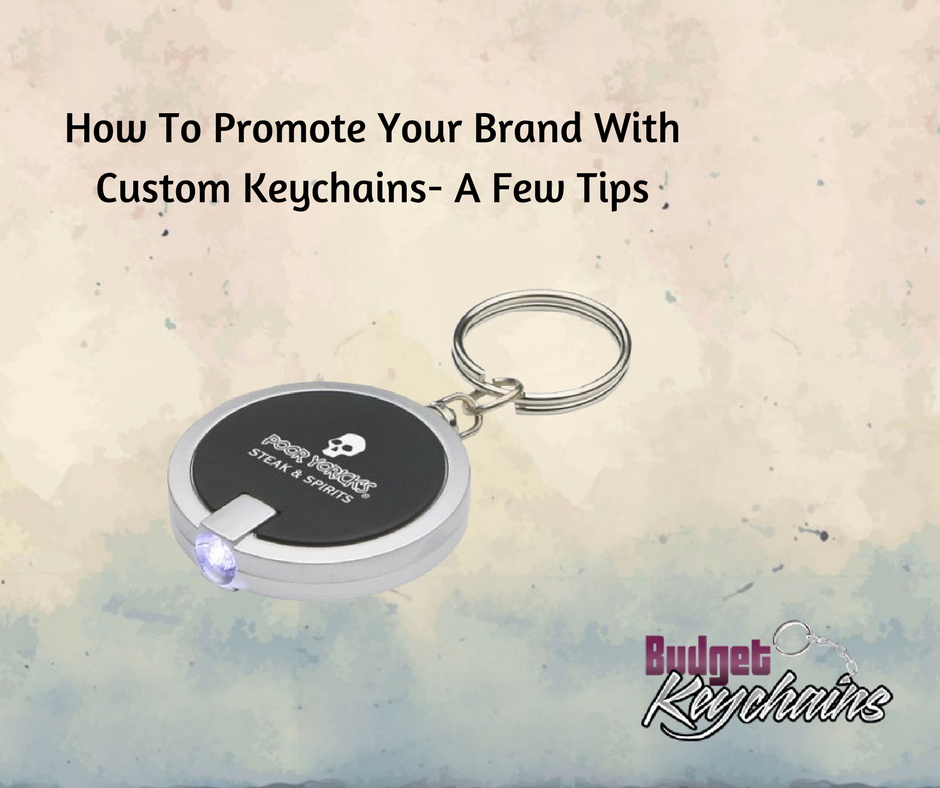 Everyone loves freebies and when the gifts you hand out happen to be something as useful as keychains, your brand exposure and goodwill will go up easily. Your recipients will use keychains many times a day. Not just to open or close doors but to organize their keys and even as trendy accessories. These days there are multi tool keychains that incorporate various other tools like bottle openers, flashlights, tape-measures and more in keychains, thereby making it more functional and useful for anyone who gets it. Imprint these custom keychains with your brand ad message and see how people will take note of your message very easily. Low in cost yet high in visibility, these logo items will effectively foster your brand identity.
Make a personal connection
If you want to build up your reputation in the business world, the first thing to do is to make sure that everyone sees your brand and this can be made possible through freebies. These imprinted items will advertise your message and will make your brand the talking topic in town. A trendy keychain will easily grab the attention in the social circles of your recipients thereby taking your message farther and wider. In mass business events like tradeshows, logo gifts like keychains will make sure that your brand is seen. Personalize these with your message, greetings or artwork to leave a personal connection that will please your customers instantly.
Custom keychains will make excellent mailer items as well for your existing customers and for new leads. Let's be frank about it! No one can promote a brand by being invisible, so go all out in making your brand well displayed with these daily use items that nobody can resist.
Here are a few custom keychain models that can be employed in your business promotions
Bottle opener keychains: One of the most popular logo items, custom bottle opener keychains will make a delightful way to get your brand into the hands of your customers. Be it in office, home or party floors, these custom gifts will come handy for everyone as either a keychain or a bottle opener. Go for it!
Carabiner keychains: Your customers will love the hands-free convenience offered by these logo promotional keychains that can easily be clipped to the purses or bag straps. Great for promoting adventure activities and outdoor events.
Environment friendly keychain: Flaunt your green credentials while building your brand and earn the goodwill and appreciation of your audience. Ecofriendly promotional items are a rage these days as it conveys the message of a social cause that nobody can overlook! Responsible marketing will put your brand ahead among your competitors for sure.
Share and Enjoy