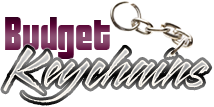 Custom Bottle Opener Keychains Will Get Your Brand Noticed Even In Big Events
Posted by admin
Posted on October 4, 2017
Custom bottle opener keychains make popular handouts simply because they get used very often. Every time your recipients hit a night club, host a weekend dinner party or someone grabs a chilled drink from the fridge, they need a bottle opener. Now that you are handing out a combo gift that includes a keychain and a bottle opener, the popularity of these logo items are all set to go up manifold.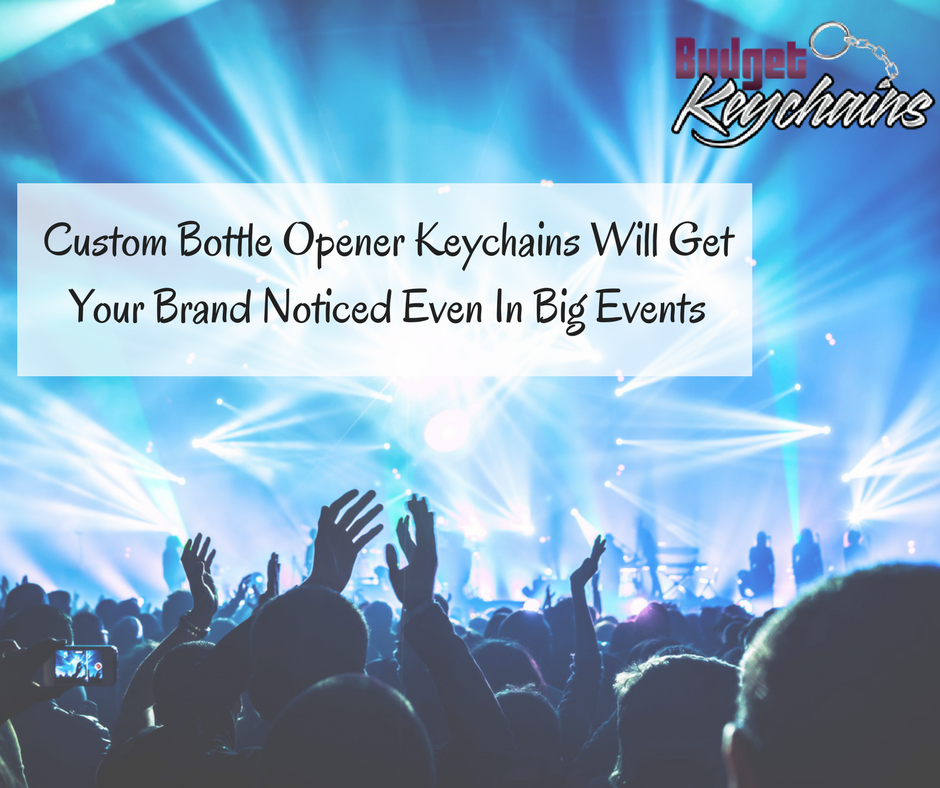 A custom bottle opener will let your customers to pop the top of their bottles any time anywhere because everytime they carry their sets of keys, they will have a bottle opener in hand as well. A trendy bottle opener grabs easy attention of everyone around and your brand exposure will enjoy a top spin. People around will be keen to take a closer look at these amazing custom keychains and will try to know more about the business that handed out such a fabulous gift.
While bottle openers make popular bar accessories, keychains will make essential daily use items for most people, which means that these logo items can be used not just for promoting food and drink business but as tradeshow handouts, fund raising items and even corporate gifts.
Small and compact, bottle opener keychains are easy to store and distribute. Your guests can slip into their pockets and carry them home or can be sent in mailers or used as tradeshow handouts. If you are in a business event where people expect to have fun and you want to highlight your brand presence then custom bottle opener keychains could well be your choice. Imprint these with your brand, cheeky slogans or mascot to make them fine souvenirs that your recipients will cherish for a very long time.
Attending a local street fair? Stock up some bottle opener keychains to get your message out. The festival goers will surely take a closer look at your brand as they enjoy their drink. Looking for some smart thank-you gifts on a budget? Settle for these fun logo items of bottle opener keychains, which your employees will love sharing with their friends or families spreading your brand information further away!
Scouting for handouts for business events or tradeshows? Imprinted bottle opener keychains will make a great gift choice considering the attractive sticker price of these items, which makes them great promotional items for all types of mass events. The best part is that your recipients will use these items right away and your brand recall will improve every time they do so. Bottle opener keychains are available in a range of shapes and colors and they will easily get your business message into your customers' hands. Made to last long, these pint sized logo items will make your customers remember your brand for a very long time. The more they use the more will be their brand recall. If you want to employ custom bottle opener keychains to promote your business, give us a call and leave the rest to us!
Share and Enjoy