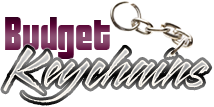 How Plush Animal Keychains Make Delightful Halloween Gift Ideas
Posted by admin
Posted on October 3, 2019
Halloween is all about being funny, scary, ridiculous, and in fact anything that you wish to be! Apart from haunted house themed parties, creepy crawlies and stomach churning dishes that look like eyeballs or intestines, Halloween is also about trick and treat parties.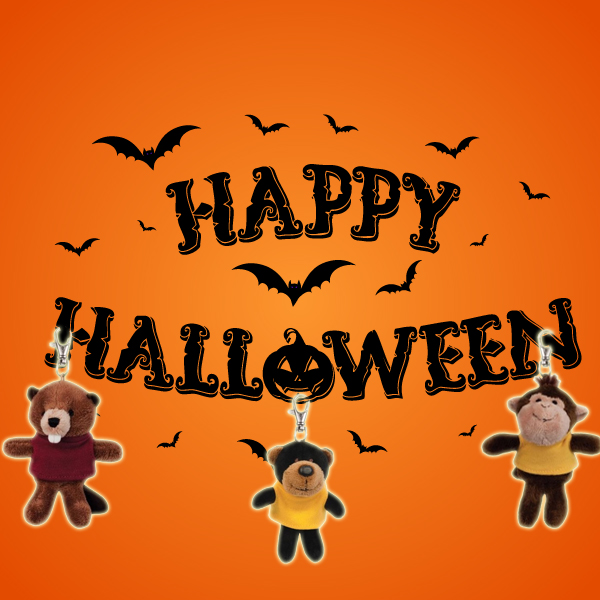 No matter whether you are planning a family Halloween party or a Halloween themed promotional event, handing out the best treats will be the best way to impress your recipients. A perfect Halloween goodie bag is not all about tons of cookies or candies but cute gift items that will steal the hearts of both kids and kids at heart. So, if you are looking for a budget friendly custom gift item, look no further than these plush animal keychains for the treat bags. Know why?
Super cute and always in use, these logo keychains will never fail to grab the attention of the recipients.
Cost effective and light weight, these are well suited for mailer campaigns and treat bags alike
Available in several animal shapes, you can easily choose a keytag that will never fail to impress your recipients.
We have listed out a few animal keychains that will help you get started.
Soft Beaver Key Tags with X -Small T -Shirt: Cute and intelligent, beavers are well known for their natural engineering ability to build dams. This CPSIA compliant plush key chain features a soft body, embroidered eyes and lobster claw clasp, which allows you to tuck it over bags or bag packs. Avail free X small T- shirt.
Elephant Key Tags with X -Small T -Shirt: Who doesn't like these gentle giants? If you are planning to set up a Halloween treat bag that is cute and not scary, settle for these cute keychains. These best part is that you can dress them up in any customized X small t-shirt offered in our selection. It works for animal rehabilitation centers, pet care and animal care services and more
Black Bear Key Tags with X -Small T -Shirt: This plush with key tag attracts with its embroidered bear eyes and it can be tucked over backpacks or bags using the lobster claw clasp. Great for Halloween promotions and as treat bag items.
Monkey Key Tags with X -Small T -Shirt: Monkeys are masters in pulling off pranks and tricks. When Halloween is all about playing pranks, can there be a better gift than these monkey key tags? No chance!
Tiger Key Tags with X -Small T -Shirt: This big cat will grab easy attention not by its growl but its adorable design. Everyone will love these logo items as their Halloween treat items. Cheap and cute, these gifts are going to stay for a very long time.
Browse our collection of promotional keychains to make your Halloween promotions super cute.
Share and Enjoy