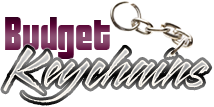 How Custom Keychains Make A Perfect Christmas Season Gift
Posted by admin
Posted on November 16, 2018
Holiday season is all about gifts and goodies for everyone. No matter whether you are hosting a family party or mass corporate events, you need to have creative and innovative gifts to hand out for their recipients. The best holiday season gift is not just useful but cost effective and popular as well. Spread the holiday cheer and your brand message with these thoughtful gifts of custom keychains.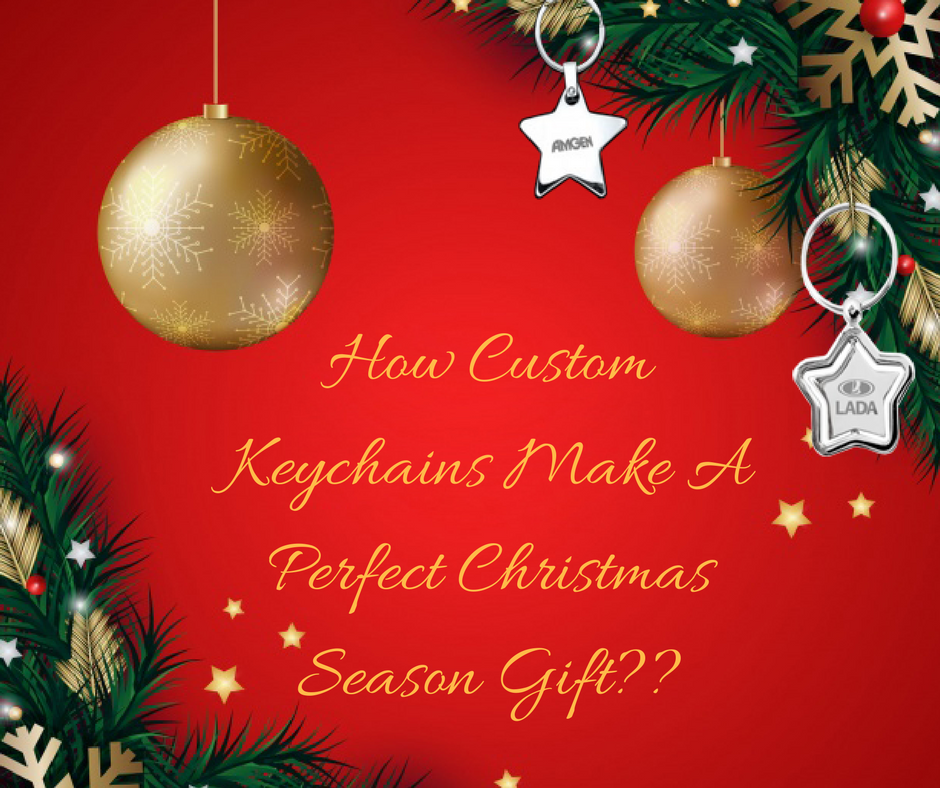 Christmas is only a few weeks away and if you are looking for stocking stuffer gifts or secret Santa gifts for your customers or employees, look no further than custom keychains. Low in cost yet high in popularity, keychains will make a perfect Christmas gift choice to consider. These are small and inexpensive gifts to fill Santa's bag with this year. Personalize these with your brand and message and see how these keytags will drive up your brand popularity like never before.
Keychains have evolved to be stunning emblematic jewelry for people these days. Your recipients will love to highlight their hobbies, social causes they support and a lot more. Keychains make excellent promotional items all round the year because it is something that will be used regularly by everyone.
These pint sized trinkets can deliver a big punch to your promotions. The best part is that these can be imprinted with anything you desire to match the tastes of your audience. From Christmas cartoons, to work logos or party theme, these logo items will make eye catching custom items that everyone will love. The good thing about keychains is that it can be made creative to match the milieu of the party and the theme.
Keychains are reusable and long lasting, which means that your brand and message on this will make consistent impressions. To engage your audience with your brand in a light hearted manner, you can choose keychains that have a fun twist about them.
Here are some models that will surely build a buzz to your promotions.
Bottle opener keychains: These are not just keychains but bottle openers as well. A perfect gift item for the holiday season, these logo items will go a long way in making your message popular.
Tape measure keychains: Combo gifts have always been popular among the audience because these ensure more value for your money. Every time your recipients use these keychains to carry their keys or in their DIY tasks, your logo will get a lot of attention.
Coiled keychains: Keychains are not just for carrying keys but can be loads of fun as in the case of these slinky keychains. Customize it with your brand and message and see how this silly toy that double pulls as a keytag will turn heads!
We have a lot more. Just browse our collection and choose a model that matches your needs. You can also visit our facebook page to know the latest trends in custom keychains.
Share and Enjoy