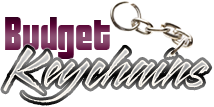 What Makes Personalized Keychains The Best Gifts On Father's Day
Posted by admin
Posted on June 8, 2017
If you thought that the Father's day gift list always ends in flashlights or neck ties, you could be in for a surprise. Did you know that keychains make one of the most popular and budget friendly gifts for Father's Day? Easy to shop, mail and store, these budget friendly gifts are something that you can shop for not just your dad but all the father like figures in your life. The countless models will make it a breeze to find the most perfect keychains even for the last minute shoppers!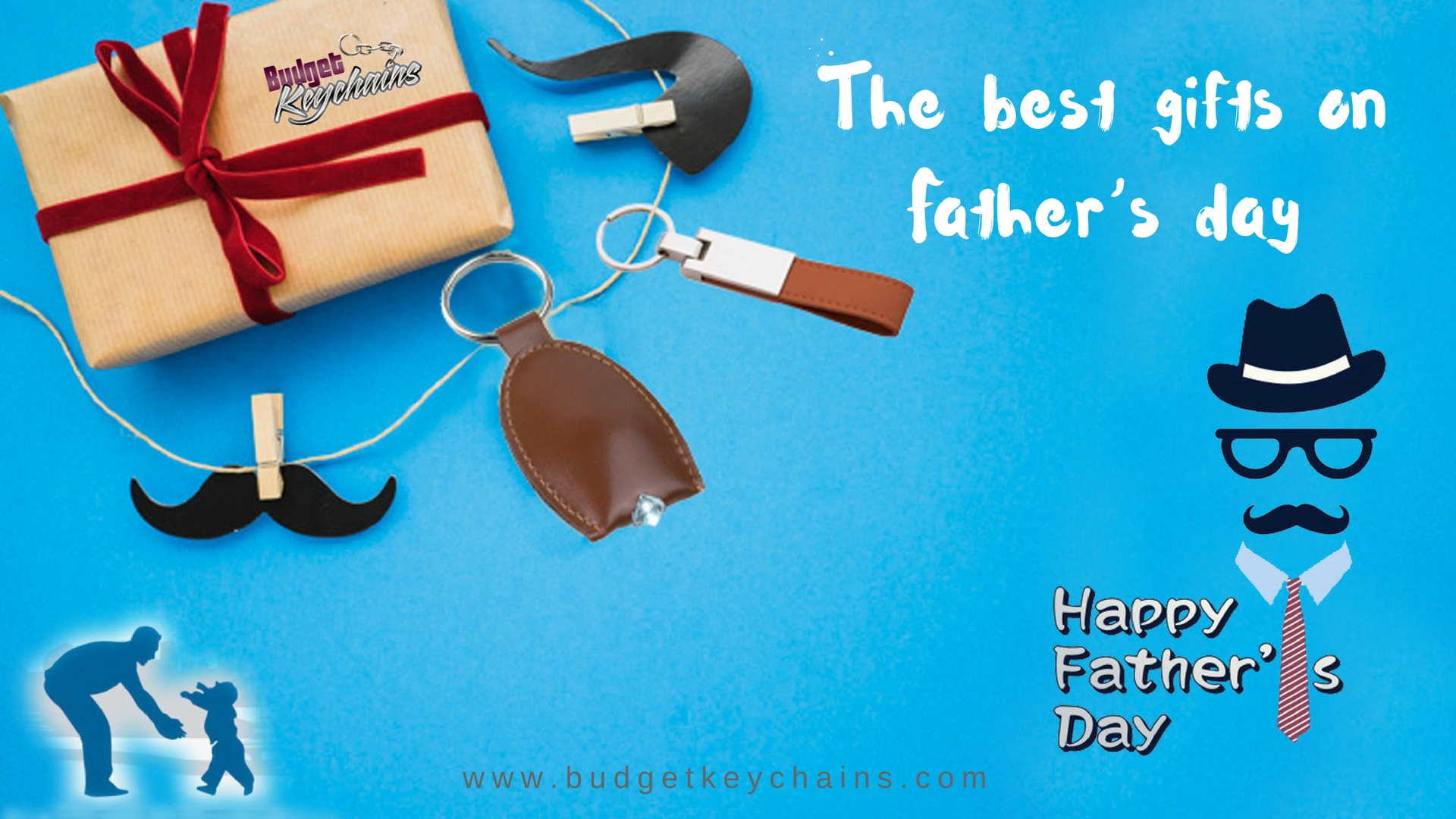 Keychains are very simple and useful gifts that your dad will use every day. Apart from keeping the keys well organized and safe, these imprinted keychains will make a token of love and respect that you share with your dad. Personalize these keychains to suit the tastes of your dad and ensure a warm and personal feel to your gift. Imprint it with your dad's favorite sports icon, favorite quote or his snap shot to enhance the appeal and value of these gifts.
Key chains are offered in a variety of different styles, shapes, and colors. So, you can find a model that your father will love.
We have a few smart gift ideas and keychain themes that will help you make your pick
For the Sports Fans
Is your dad a sports lover who follows the latest sports events in town? Then look no further than these runner shaped keychains or bicycle shaped keychains. The best thing is that we have a range of sports themes on offer and you can easily choose a keychain of his favorite sports. Your dad will love to show off these personalized keychains as a team spirit item of the home team as well especially when they have a winning season. See how these keychains will make an interesting talking topic for your dad in his social circles. Some of these keyholders that double pull as bottle openers will make a handy item when your dad is out at the bar. Even Bar marketers can use these logo items to reach out to all the dads in their customer list to make a personal connection with their customers.
For the Classic dads
Times change but habits die hard! If you are looking for a dad who still loves his classic leather keychains and vintage boots, then you have come to the right place at Budget keychains. We have an exclusive section for leather keychains for you to shop till you drop! Personalize with your Father's Day message, artwork or fun quotes to make it really special for your dad.
Leather keychains are expensive and have a regal feel about it. Crafted in fine leather and made to last and look good, these logo items will continue to be one of the best choices for a long time for sure. Every time your proud dad uses it to open his car or the work desks, there will be a lot of admiring glances around.
For the industrious dads
If your dad is a hard working man even at this age and loves to put his hands on all laborious tasks then a metal keychain will be a great gift choice as these are designed to face the rough and tumble of the active life of your dad with ease.
There are countless different styles of key holders that you can choose for your father. The best thing is that these can be considered a promotional gifts, employee gifts and fund raising items as well for all the marketers out there who may be planning a Father's day themed promotional event in the days ahead.
So, what are you waiting for? Get started right away; bulk orders carry the best deals.
Share and Enjoy