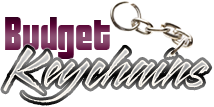 Custom Metal Keychains- Leave A Permanent Brand Imprint Among Your Audience
Posted by admin
Posted on June 6, 2017
Businesses are constantly planning innovative promotional strategies to connect to their target audience and to drive up their brand visibility. From the traditional leaflets and brochures, to banners and tradeshow handouts, there are quite a lot of popular promotional strategies. However, if you are looking for a long term impact at easy rates, there is nothing to match the charm of promotional keychains. These well retained and useful gifts will make a favorable impact as everyone needs keychains in their daily lives to stay safe and secure; keychains also make interesting collectibles and souvenirs.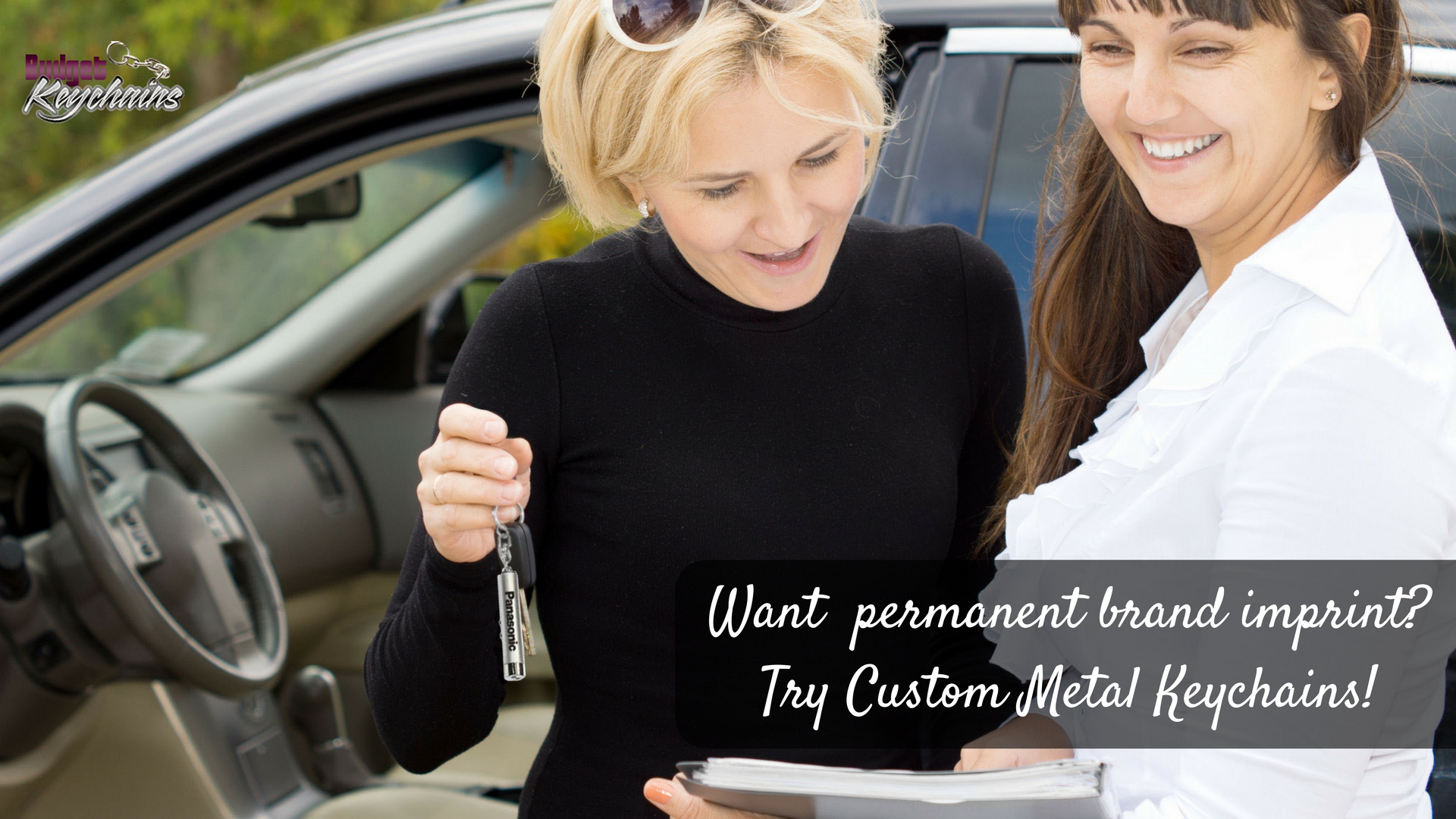 If you are looking for a gift item that looks elegant but won't put you back by a few precious dollars, look no further than these custom metal keychains. With a lot of interesting models for you to choose from, metal keychains will ensure the much desired portability and exposure for your brand.
Here are some of the models that you will find interesting.
Deluxe Bottle Opener Keychains: Check out these dual-purpose key chain bottle openers that will not just open the locks and bottle tips but exciting business opportunities. Put your brand and message on these interesting gift items and see how these logo keychains will grab easy attention of your recipients and will put your brand the talk of the town. The dazzling silver frame will give these keychains a high fashion quotient while the purpose as a bottle opener and key hanger will enhance its functional features. Ideal for advertising restaurants, wineries, pubs, party supplies, youth camps, youth fests and many more. Marketers who wish to keep their customers bonded with their brand can consider these logo items.
Silver Stella Spinner Star Metal Keychains Marketers who find it difficult to spin off their competitors at low budget advertising, will find these spinner star metal keychains a great choice. The attractive star shape will grab easy attention of the audience while the spinners will keep them engaged with your brand in a friendly and fun manner. These metal keychains make a great choice during tradeshows, fundraisers, charity walks and more.
Laser Pointer and LED Flashlight With Silver Trim Keychains: If you thought metal keychains will cost you an arm and a leg, you could be in for a surprise as these are offered in a range of price points that fit every budget. Engrave your brand and message on the anodized body to leave a lasting brand impression while the vibrant colors will catch the eyeballs of everyone around when these are used as flashlights or laser pointers.
Multi tool keychains, carabiner key chains, flashlight key chains and more– we have a host of impressive metal key chains that are designed to give your brand promotions a cutting edge. Browse along and choose a model that matches your budget. Should you need any shopping tips, we are only a call away!
Share and Enjoy