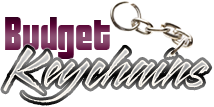 Custom Keychains Will Enhance The Personality Of Even A Low Key Promotional Campaign
Posted by admin
Posted on July 6, 2018
These days, no promotional campaign is complete without custom gifts. It will drive up the interest of the audience and enhances the engagement of your attendees with your brand. If you are looking for a low budget custom gift that will never fail to impress your audience, look no further than custom keychains.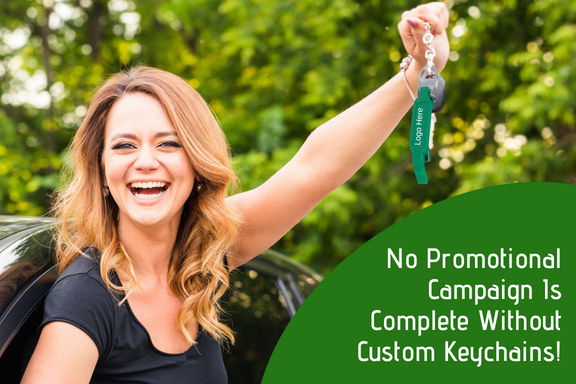 Everyone needs keychains; they last a life time and are never discarded! So, do you need any other reason for you to park your message on these extremely popular logo items?  Custom keychains will give your brand the much needed portability and exposure and will make it stand out in a crowd.
With a low minimum quantity order, keychains are fabulously priced. No matter whether you choose to use it as party favors, store promotional items or mailer gifts, custom keychains will go that extra mile in adding an unexpected finishing touch.
Limitless choices
Promotions may be generally a lot of hard work that requires a fair amount of strategic planning. But they're supposed to be fun, so enjoy yourself by getting started with these best selling models.
Flashlight keychains: How cool it is to offer a source of light along with a keytag? Your recipients will surely love this useful gift and the brand that came up with it!
Bottle opener keychains: Combo gifts have always been popular. Make your keytags do double duty in popping the top of the bottles and earn double appreciation and brand visibility. Great gifts for budget promotions, tradeshows and mailer campaigns.
Whistle keychains: A keychain that will fit the bills of a safety item for the emergency kit- these logo items can be deployed as awareness day gifts or fund raising items with élan.
Multi tool keychains: At an age where DIY tasks have become an essential life skill there can't be a sensible gift idea than these multi tool keychains. These well retained gifts will make your brand the talk of the town literally!
Keychains are budget friendly
Using custom keychains for business promotions isn't a new marketing tactic, but it is still one of the best! While customary advertisements like flyers or paper advertisements can cost you a fortune, keychains are low cost items that ensure high value brand impressions. Customize keychains with your brand and message to make it a great gift that scream your message.
Ideal for Trade Shows and Exhibitions
Tradeshow gifts should ideally grab the attention of attendees, match your budget, strike up conversations and above all should be easy to carry and transport. Promotional keychains tick all these boxes to make great handouts that will engage your attendees and make them stick around at your booth for a while longer. If you thought mass promotions can be budget breaking, check out these cheap as chips custom gifts that are worth many times their price!
Keychains will Suit any Business Type
Not every promotional products suit every type of businesses out there. Promotional keychains however, have a truly universal appeal and can be used to reach out to every genre of audience or to promote any business line. After all, everyone needs keychains to stay safe and organized afterall!
Share and Enjoy