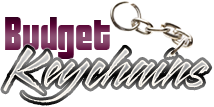 Logo Bottle Opener Keychains – The Ultimate Crowd Pleasers In Custom Gifts
Posted by admin
Posted on July 5, 2018
Custom bottle opener keychains are simple, highly useful and popular items in every household and party venues. Why not put your brand on to get your message across among your audience in a subtle manner. Easy to use and distribute, bottle opener keychains make a versatile handout to promote all types of events and brands. Everyone knows how to use these logo items that come handy every other day. Just imagine the exposure your brand on it will get.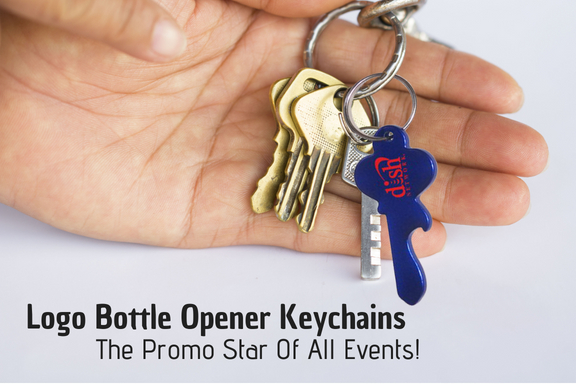 As tradeshow handouts: Light weight and compact, custom bottle opener keychains are easy for you to store and distribute and carry around for your customers. Bottle opener keychains make a great tradeshow hand out for marketers as well because they are easy to customize with your brand and message, which makes it a perfect win-win situation.
Beer festival souvenirs:  If you are planning to organize a beer festival in your town, look no further than bottle opener keychains as souvenirs. Customize it with your brand and message to make it a highly visible handout that will get a lot of attention. The best part is that these logo items will make the souvenirs of the event even after the big day.
Mailer campaigns: You may need low cost handouts like bottle opener keychains if you are planning mass promotional events like mailer campaigns. It will make a cool gift for your attendees without a huge investment.
Bottle opener keychains have one of the lowest costs per impressions as these will continue to give back for your brand without any repeat investment or effort. These highly useful logo items will get your message on top of their minds and enhances the brand recall among your customer community. An attractively customized bottle opener keychain will make an interesting talking topic in party circuits and night clubs. Every time your customers use it to pop the top of the bottle, your brand will get their attention.
Bottle opener keychains are available in a range of attractive shapes and colors, which makes it easy for you to choose a model that complements your product line. Get started with these best selling models and be sure.
Key Shape Bottle Opener Keychains: This delightful token that brings together the functional features of a keychain and a bottle opener will grab easy attention for its attractive key shapes. Easy to carry within pockets, bags, purses or over belt loops, these logo items will make a great way to engage your audience with your brand.
Motorbike Shape Bottle Opener Transportation Keychains: Put your brand on a portable curve on these quirky motorbike shaped bottle opener keychains. No matter whether they use it to pop the top of bottles or carry their keys, your brand on these will get a lot of attention.
A custom bottle opener keychain makes much more than an ordinary custom gift. You may request free samples to get a hands-on experience of these task masters of bottle opener keychains.
Share and Enjoy