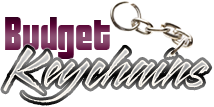 Custom Keychains – The Key to A Successful Branding Event
Posted by admin
Posted on May 16, 2018
Though promotional keychains are very common handouts, it has not made it any less popular in promotional circuits thanks to the countless innovative models and combo models on offer. Extremely cost effective, custom keychains remain the most favorite gifts for mass promotional events like tradeshows or mailer campaigns. Versatile and handy, a keychain will make a welcome addition to any home or office at any time. Ideal to promote all types of businesses and to reach out to a diverse audience with different tastes, keychains will make a safe bet for you to place your brand.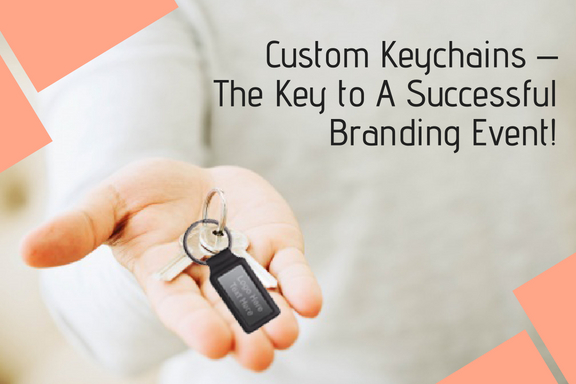 Functional items like keychains will enjoy a lot of attention and appreciation and will ensure more value for your money. Everyone needs keychains to keep the keys safe and organized. Finding a specific key from a load of keys that may all look alike can be a hard task for most people. These brilliantly colored keychains offered in a bevy of attractive shapes will make a delightful solution to this pesky problem.
Here are some of the unbeatable benefits of keychains
A trendy, printed keychain will make a great talking topic as well.
The beauty of custom keychains is their durability and high retention.
Keychains never get trashed and metal keychains or leather keychains will all be around promoting your business for many years to come.
Novelty keychains offered in limitless colors and curious shapes will draw easy attention
Keychains often double up as collectibles and souvenirs that are retained for a long time
Keychains are probably one of the very few custom gifts that will please every genre of customers right from lower end customers to top clients. If you are looking for an elegant corporate gift, there can't be a better gift choice than metal keychains. These keychains will impress your discerning customers who might have a taste for the finest things in life and will enhance your brand visibility all at once.
For luxury keychains that is a wee bit different, you can opt for models like these metal and leather combination keychains . It will make a highly stylish gift idea for corporate events and special promotions. Your brand and message on these will get talked about for a long time. Did you know that keychains have one of the lowest costs per impressions as these will continue to make brand impressions without any repeat investments? Billboards incur rentals, flyers have a very short shelf life and might not be effective in grabbing the attention of your target audience but custom gifts like keychains never fail!
For a younger market, innovative models like novelty keychains or plastic keychains will be a better choice. Offered in a palette of brilliant colors and quirky shapes, these keychains will engage your audience with a light- hearted dialogue with your brand.
We have one of the best collections of keychains under one roof for all your promotional gift needs. Shop with confidence and seal some great deals!
Share and Enjoy