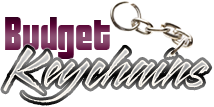 Custom Keychains- The Best Way For Brands To Stay In The News!
Posted by admin
Posted on February 28, 2018
Business owners strive to include the most interesting and creative custom gifts while promoting their brands. Popular and creative handouts like novelty keychains will grab easy attention of recipients and will engage them with your brand in a friendly dialogue. Customize these keychains with your brand and message to add a personal twist to these logo items.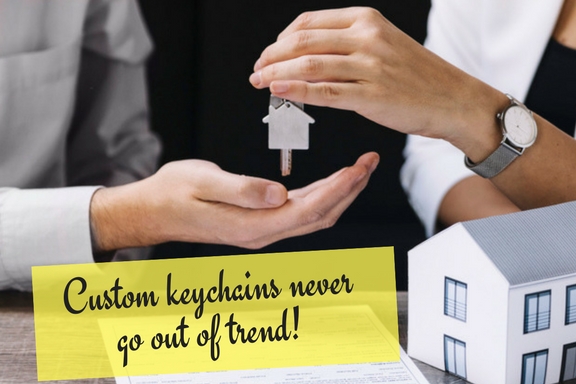 Keychains never go out of trend and can be handed out to every genre of audience without getting rebuffed. Keychains are available in dime a dozen designs, which make these popular yet budget friendly custom gifts a great choice. Nobody can pluck their eyes off your brand imprinted on these quirky keychains that pack a fun element to these logo items.
Here are some compelling reasons to choose novelty keychains as your marketing items.
Popular and interesting handouts
To make your business popular, you need interesting custom gifts and marketing techniques that will easily grab the attention of your recipients. When you invest in these inspiring yet inexpensive keychains, you get more value for money and undivided attention of your recipients.
Here are some novelty keychains that will throw in a fun element to your promotions.
Coiled keychains: Hand out a fun toy or a slinky that will never give up even when pulled and released countless times. Your brand and message on these will get a lot of attention for sure. Versatile and gender neutral, these custom keychains can be used to reach out to any type of audience.
Bottle opener keychains: Not just a keychain but a bottle opener as well- these combo items will never fail to grab the attention of anyone around. Every time your recipients use it to carry key or pop the tops, your message will get spotted. These low cost keychains are great for tradeshows, mailer campaigns or as contest prize. Shop now right away.
Whistle keychains: Whistles in any form are welcome. Be it in the referee's kit, as safety item or a noisy toy, whistles make a great way to grab the attention of even the most disinterested people around. Your brand and message will never get overlooked on these keychains. Try it to believe it!
Sports keychains: Planning a sports themed promotion to get your message out? Look no further than these custom sports keychains that are offered in all possible sports items including tennis racket, skate board or motor bikes among others. Customize these with fun quotes , mascot of your home team or your brand to get the maximum mileage
Flashlight keychains: Keychains that double up as a handy source of light at the finger tips! Flashlight keychains make the ultimate crowd pleasers. Put your dime on and enjoy the publicity that these logo items will bring!
Have you used custom keychains as your promotional items? Share your experiences with us at the comments section and join the conversation.
Share and Enjoy